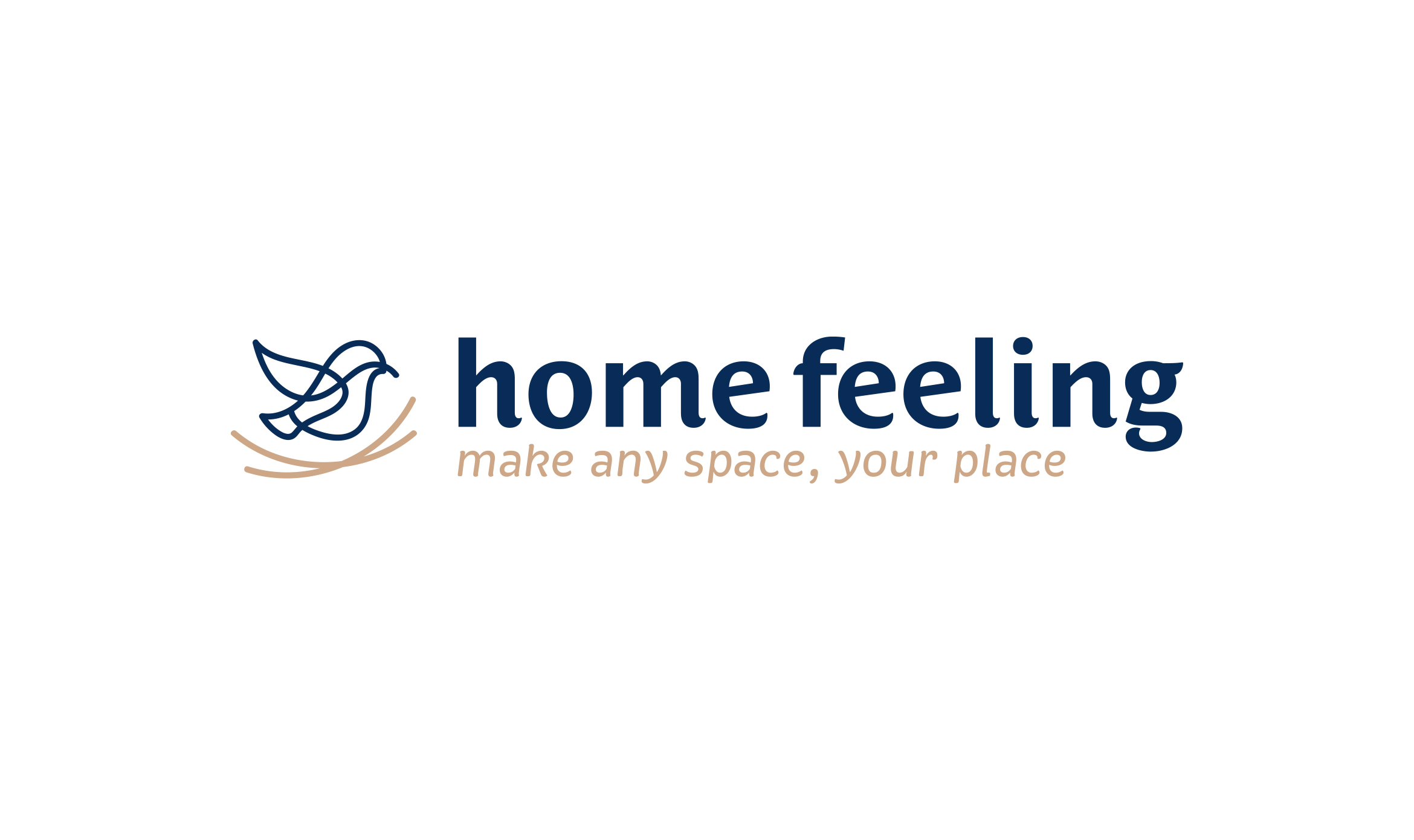 The Brief
Wholesale appliance distributor AT Solutions approached us with a comprehensive brief for an ambitious new online retail business. They saw an opportunity for a more lifestyle-oriented domestic appliance brand with greater relevance to younger people more likely to be renting their homes. They needed a name, branding and detailed, page-by-page website design for their Magento developers.
What we did
Brand and Creative Strategy
Branding & Identity
Copywriting
Creative concept
Illustration
Logo Design
Naming
Tone of voice
Value Propositions
Website Design
'Home Feeling' was settled on after a lengthy process. It sets out, right from the start, our client's view that electrical appliances can do as much as any item of furniture, and arguably much more, to make a place, feel like home. After all, what feels more homely that warm, clean clothes and bedding, or sitting down with a hot drink to watch a favourite movie on TV?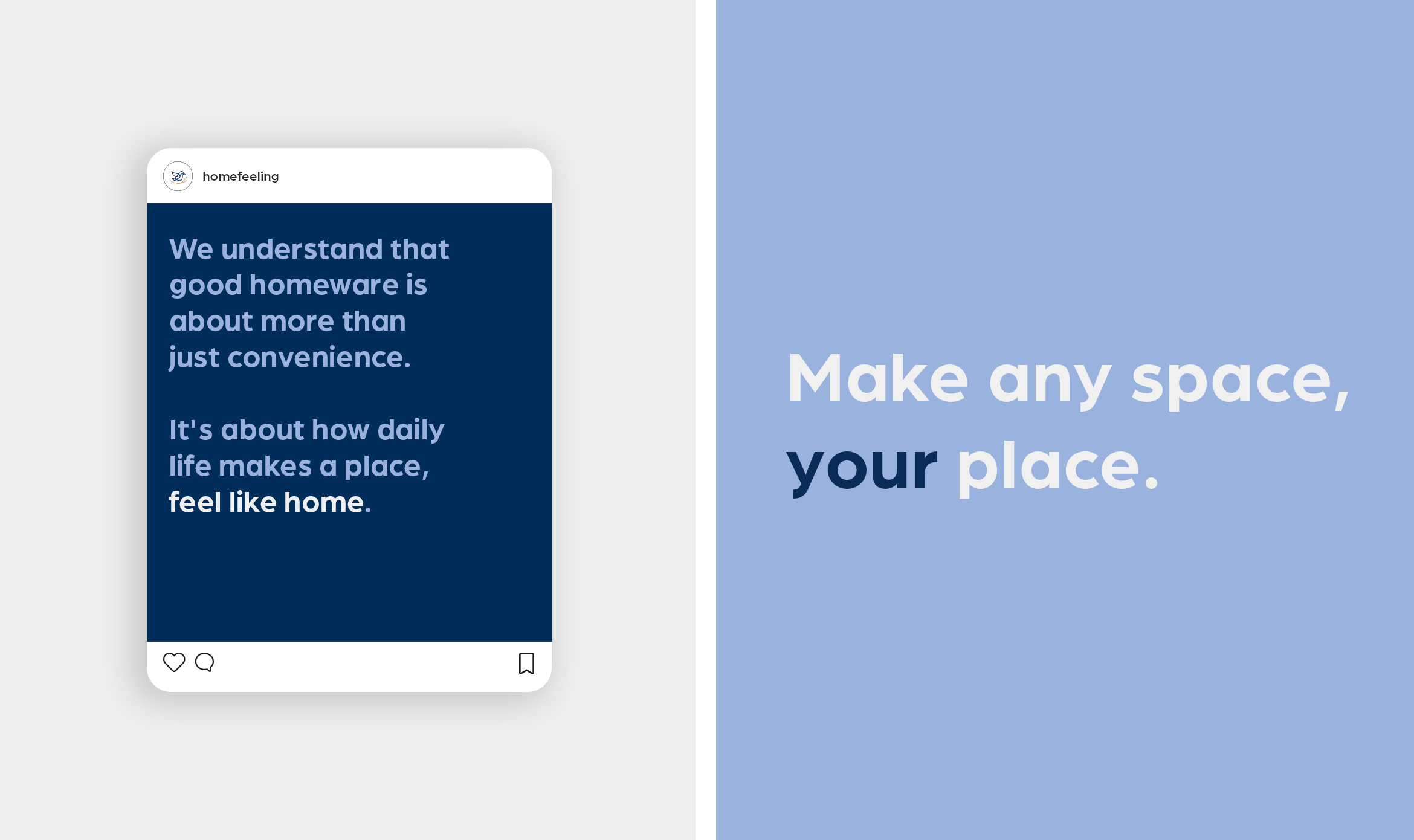 The tagline 'Make any space, your place' reflects the view expressed by many of the young buyers we spoke to. Forget the sofa and the bed. You know you've really set up your own home, when you buy your first washing machine. In a very real sense, home is not just where you 'hang your hat', it's where your clothes are washed, where you invite friends to share a coffee and where you might cook a meal, for someone special.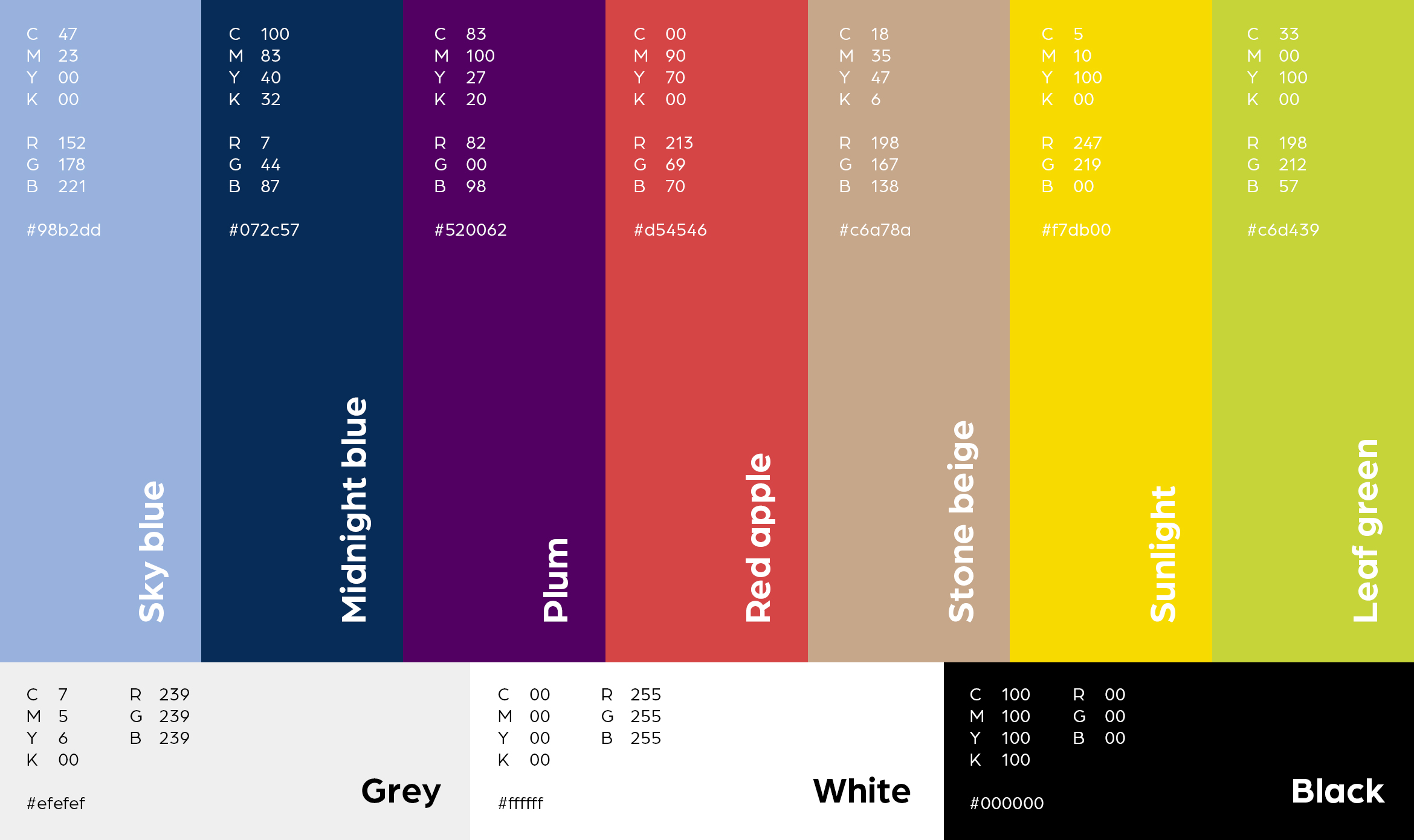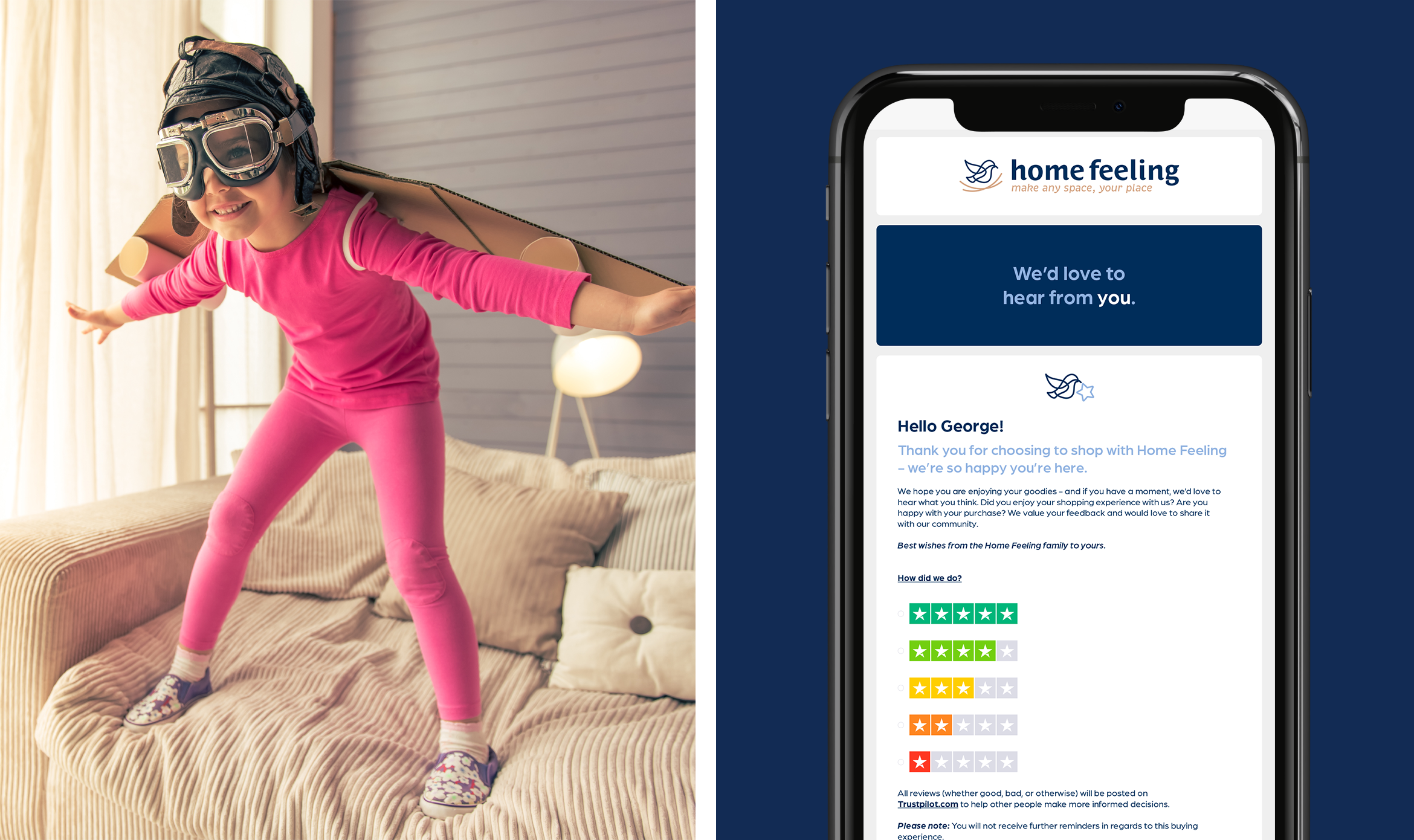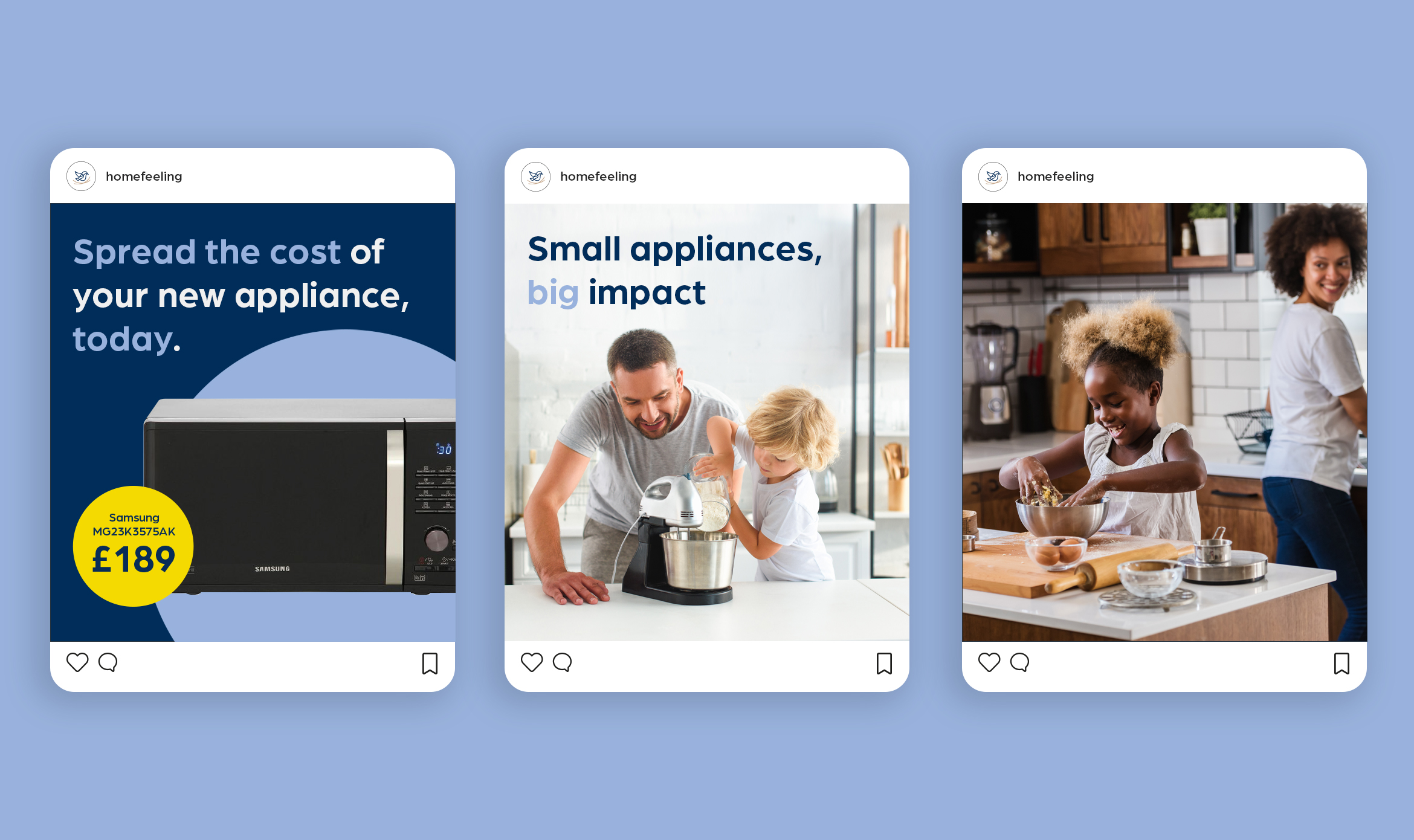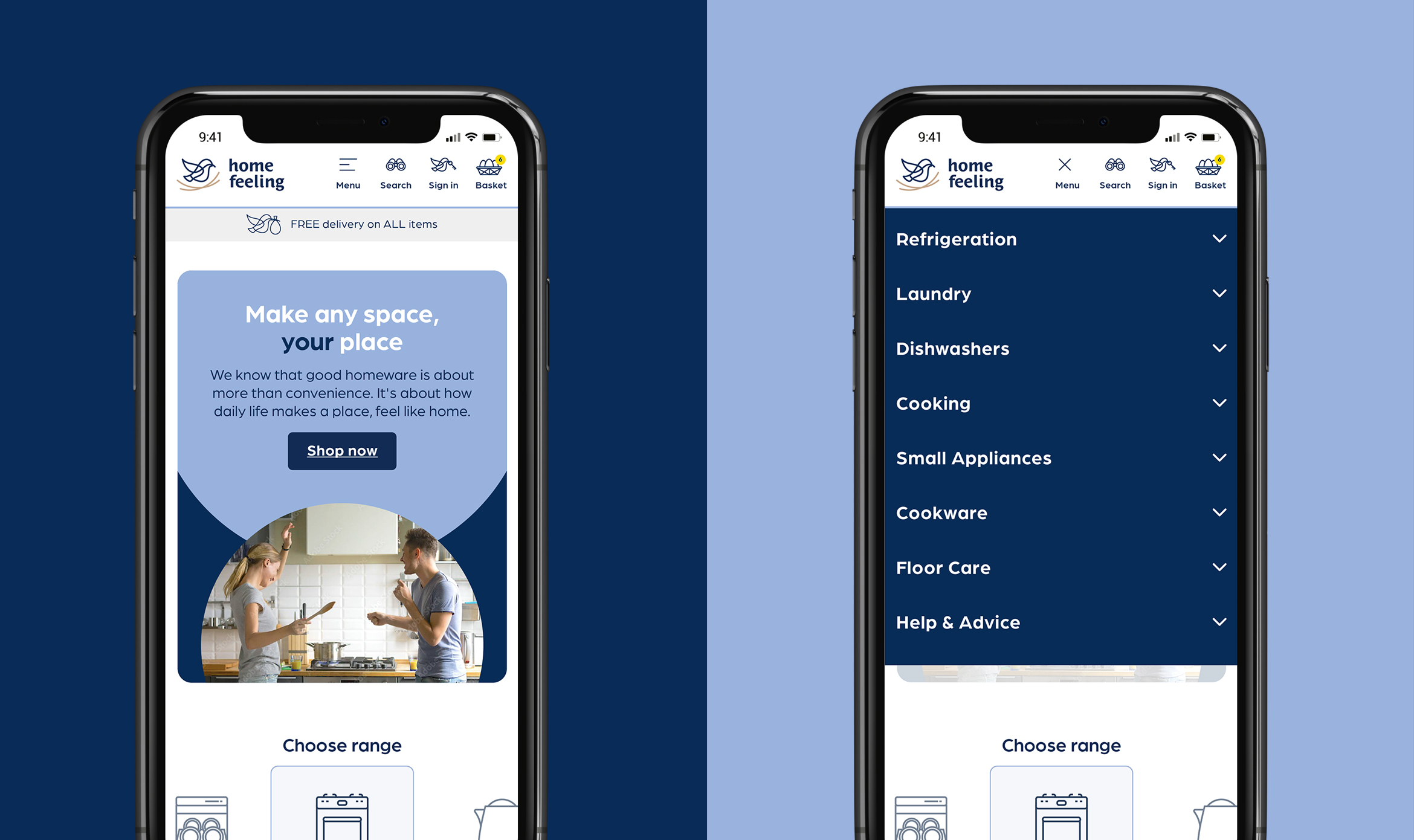 Designing Home Feeling's e-commerce website was a meticulous process that blended functionality with aesthetic appeal. Our team focused on creating an intuitive user interface that prioritised seamless navigation, making the shopping experience a breeze for customers. The website's visual elements were carefully curated to mirror the brand's lively identity, with bold imagery and a harmonious colour palette drawing visitors in.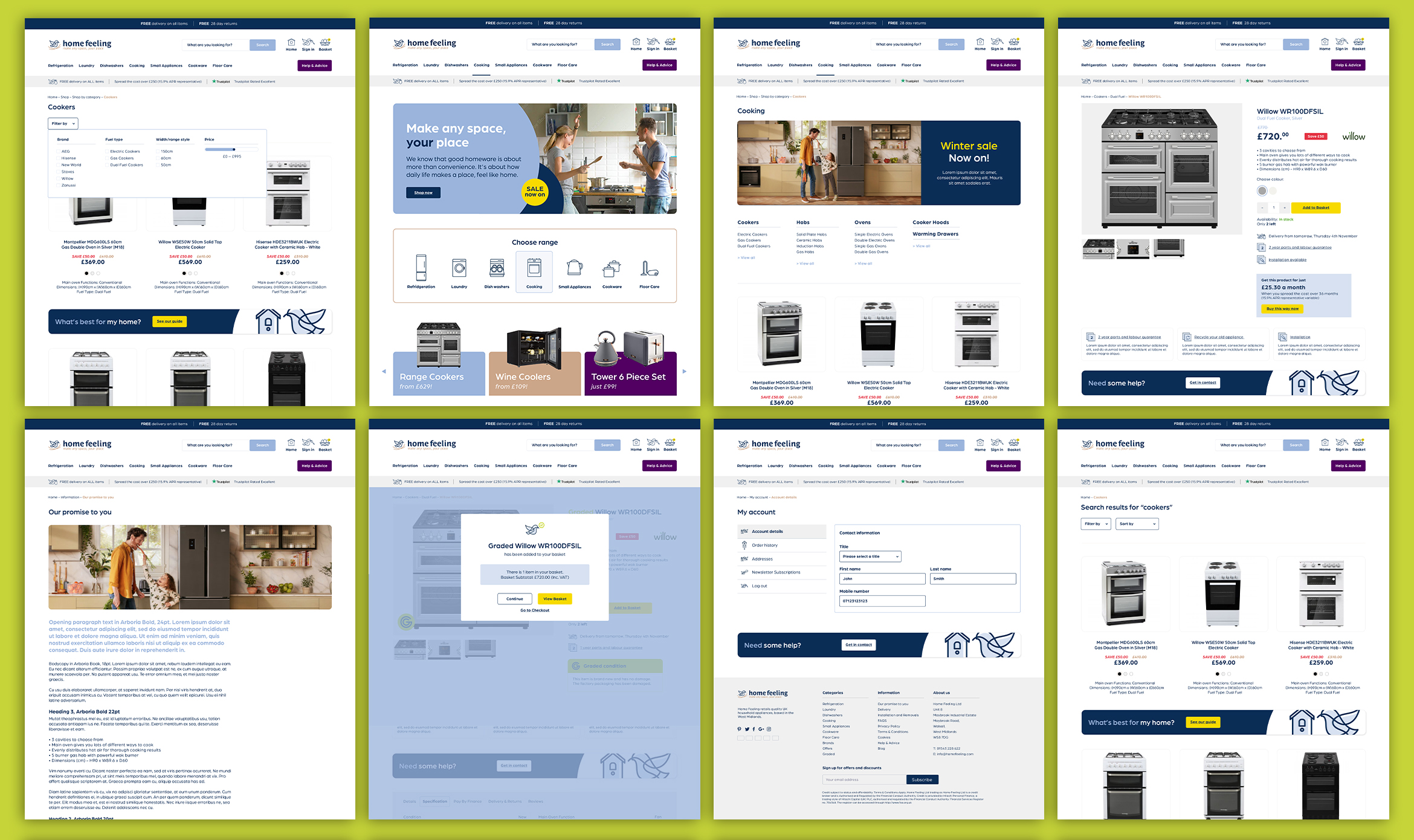 Additionally, we implemented responsive design principles to ensure a seamless experience across various devices, catering to the diverse preferences of Home Feeling's audience. The result is a dynamic online storefront that not only showcases the brand's extensive range of products but also provides a delightful and user-friendly platform for customers to explore and make their purchases.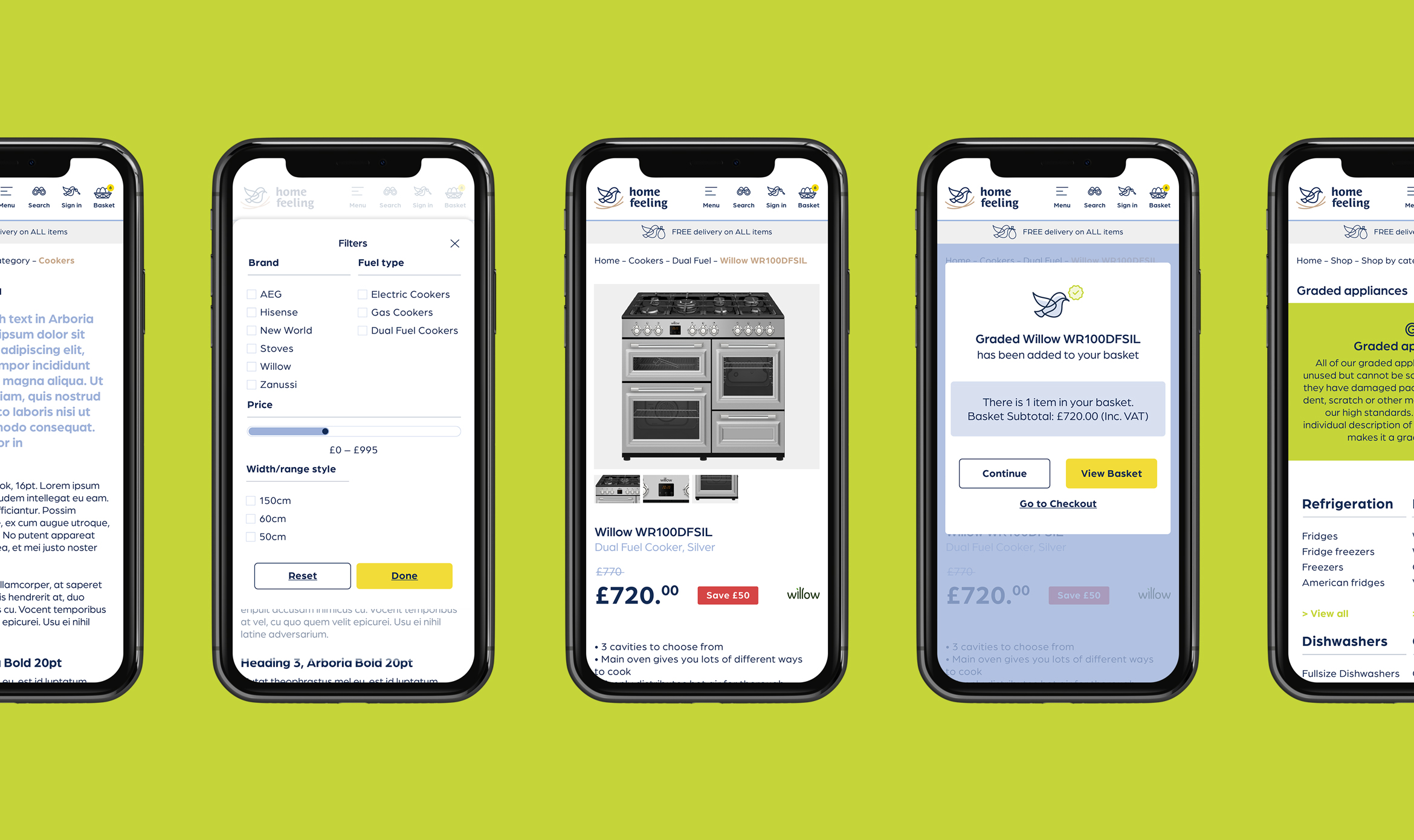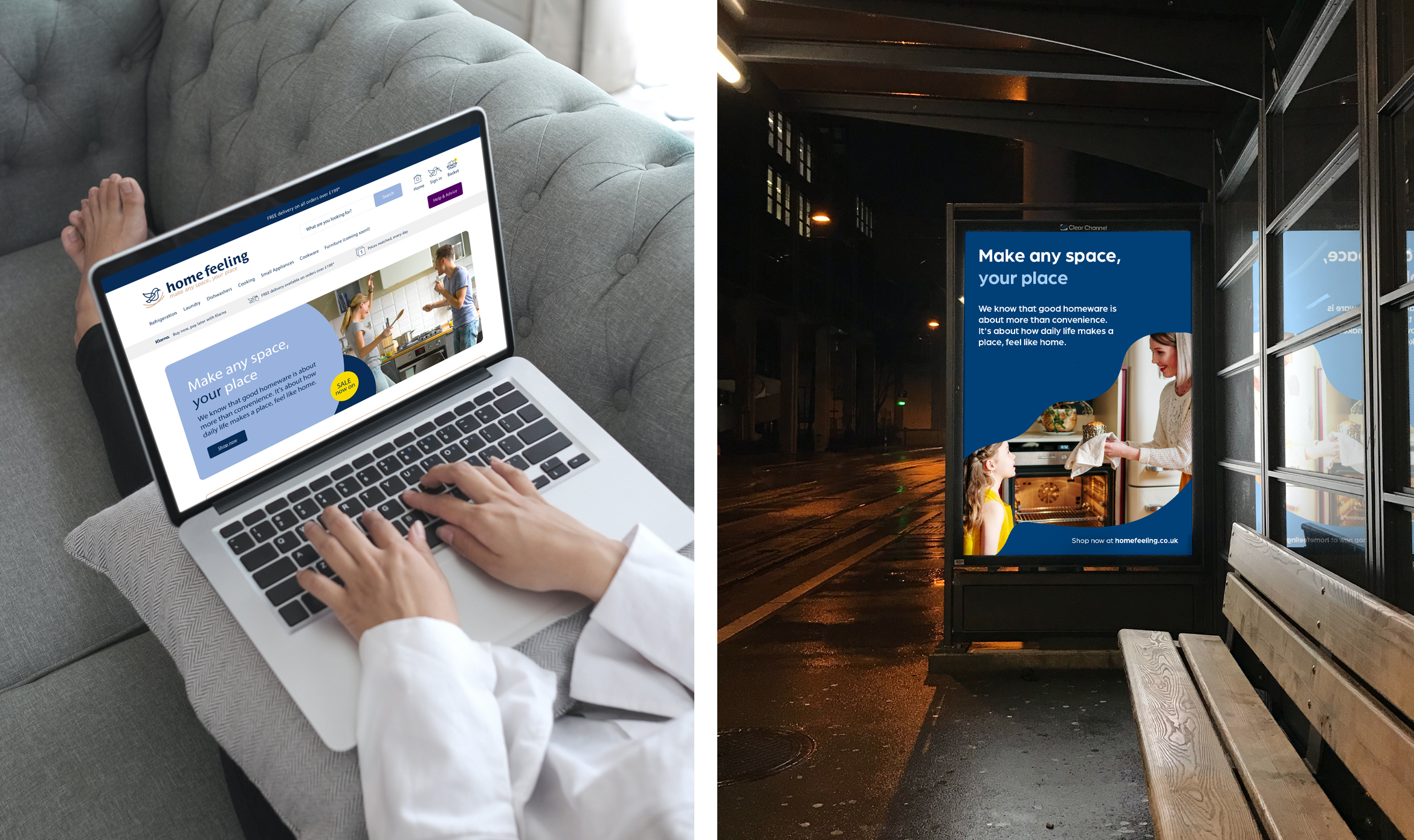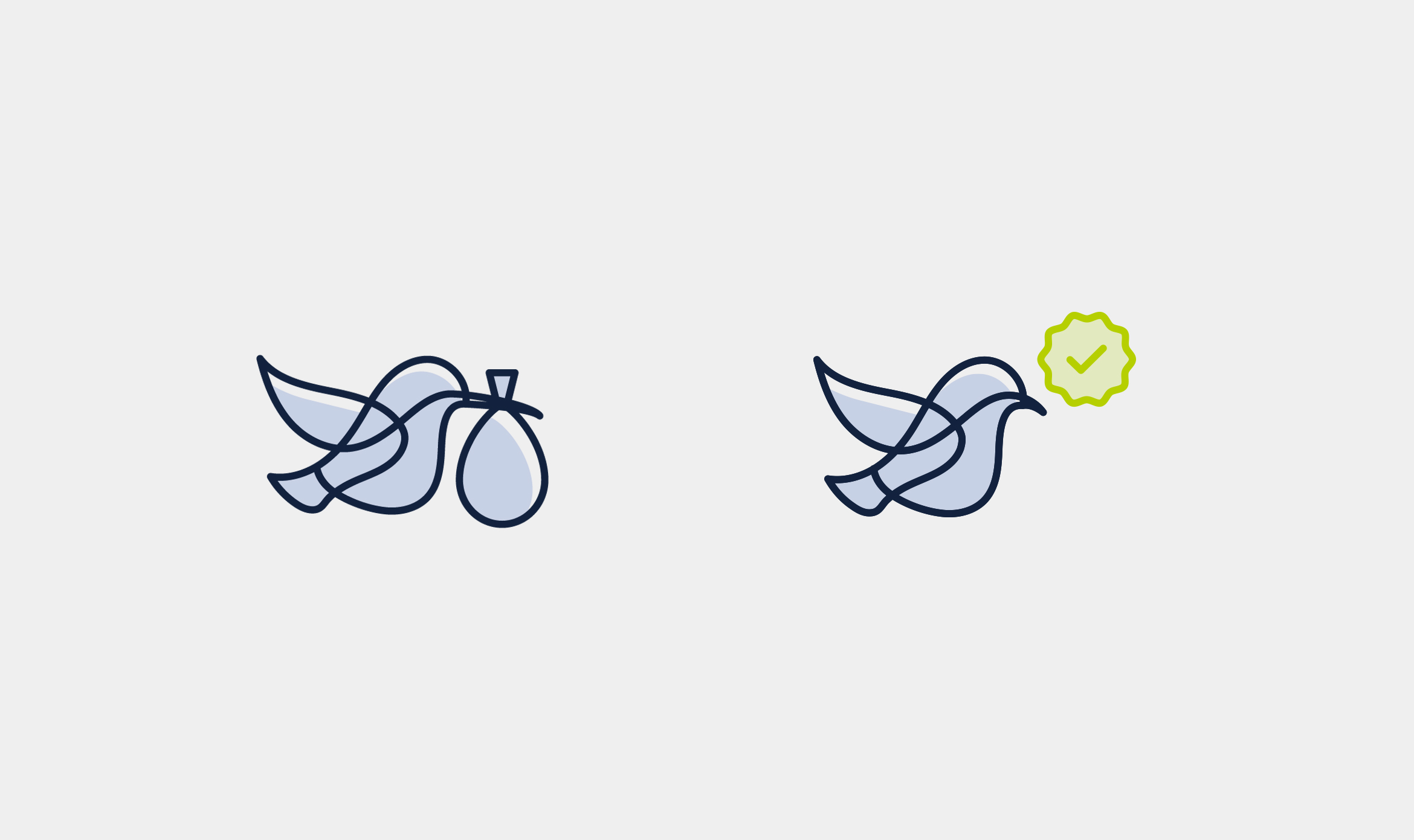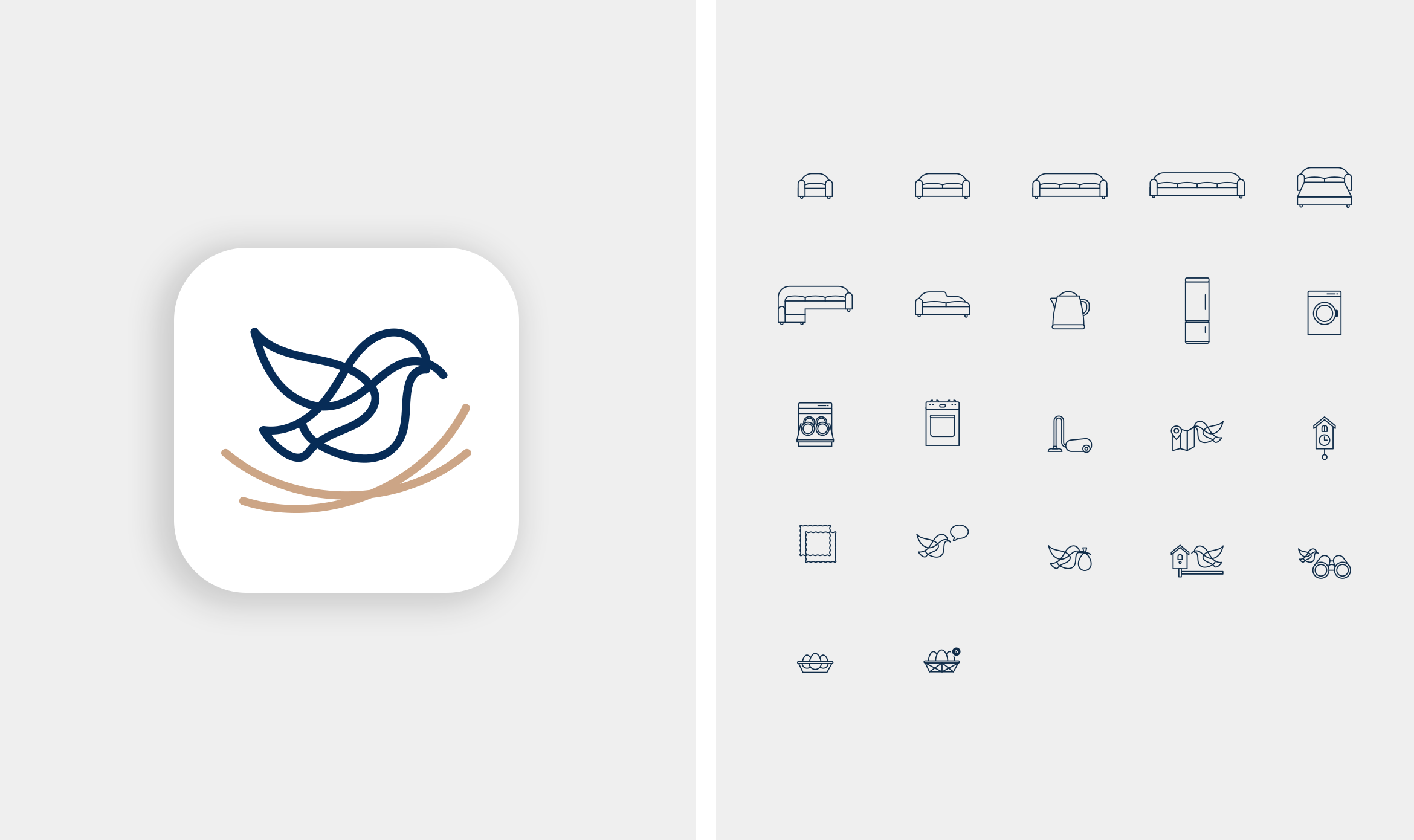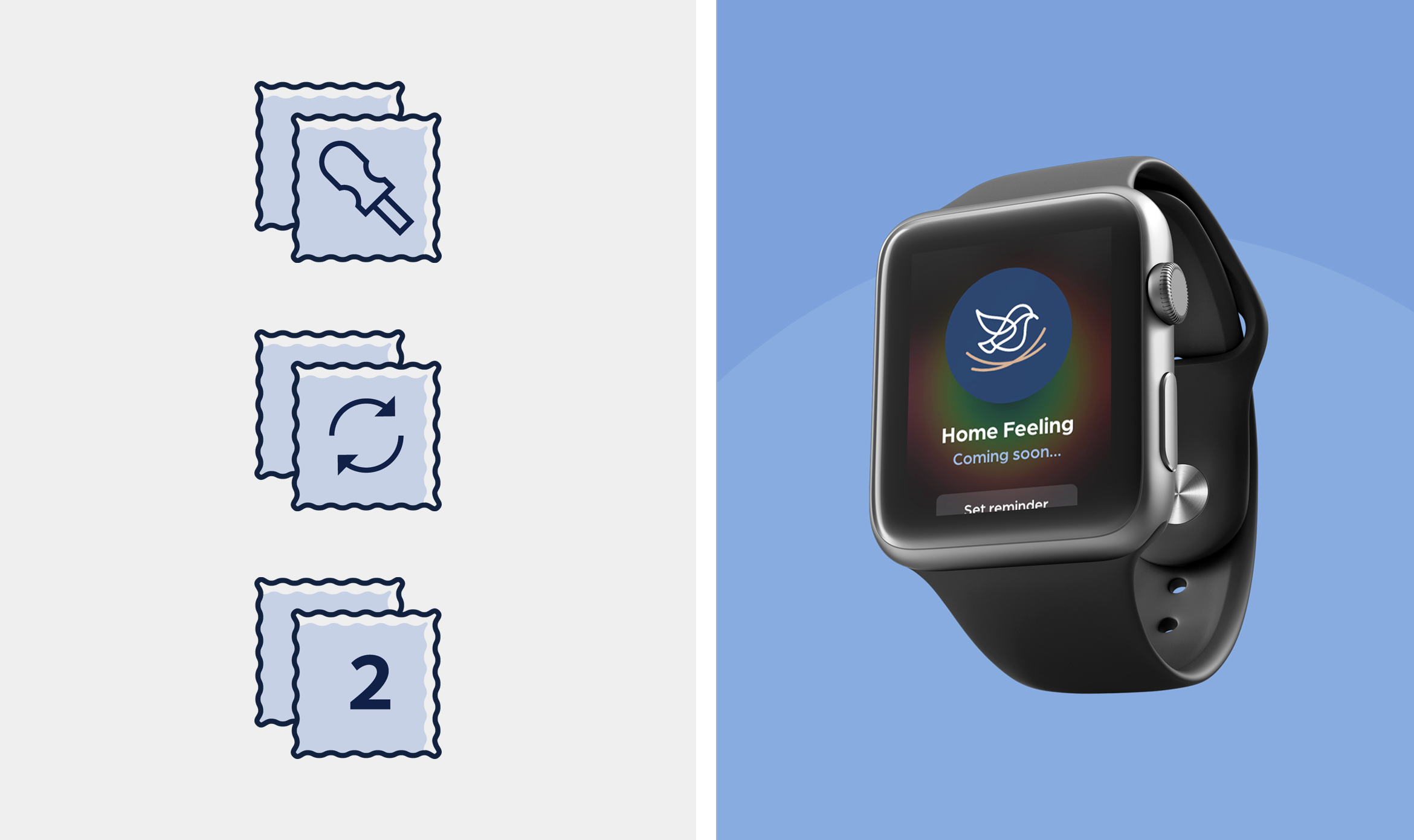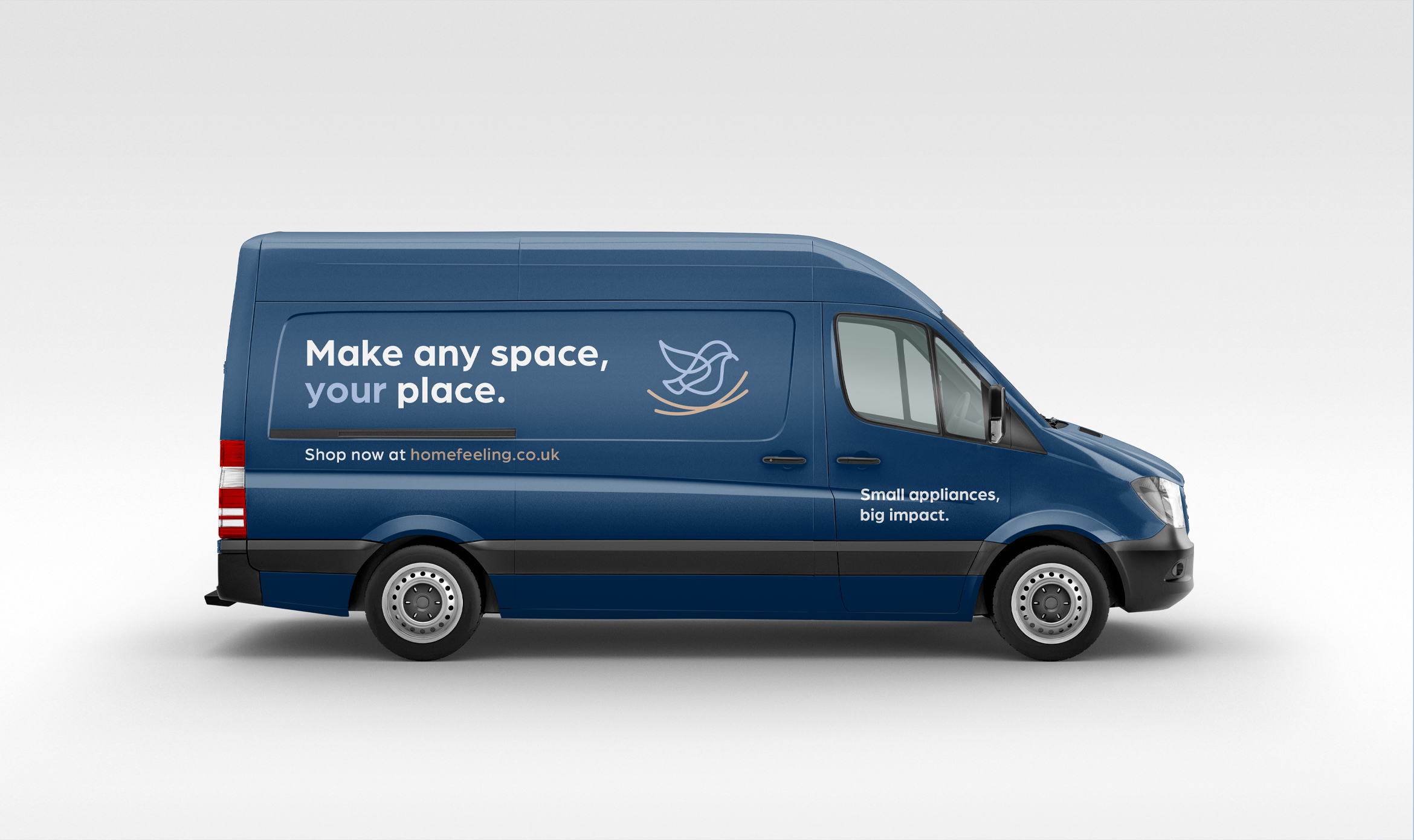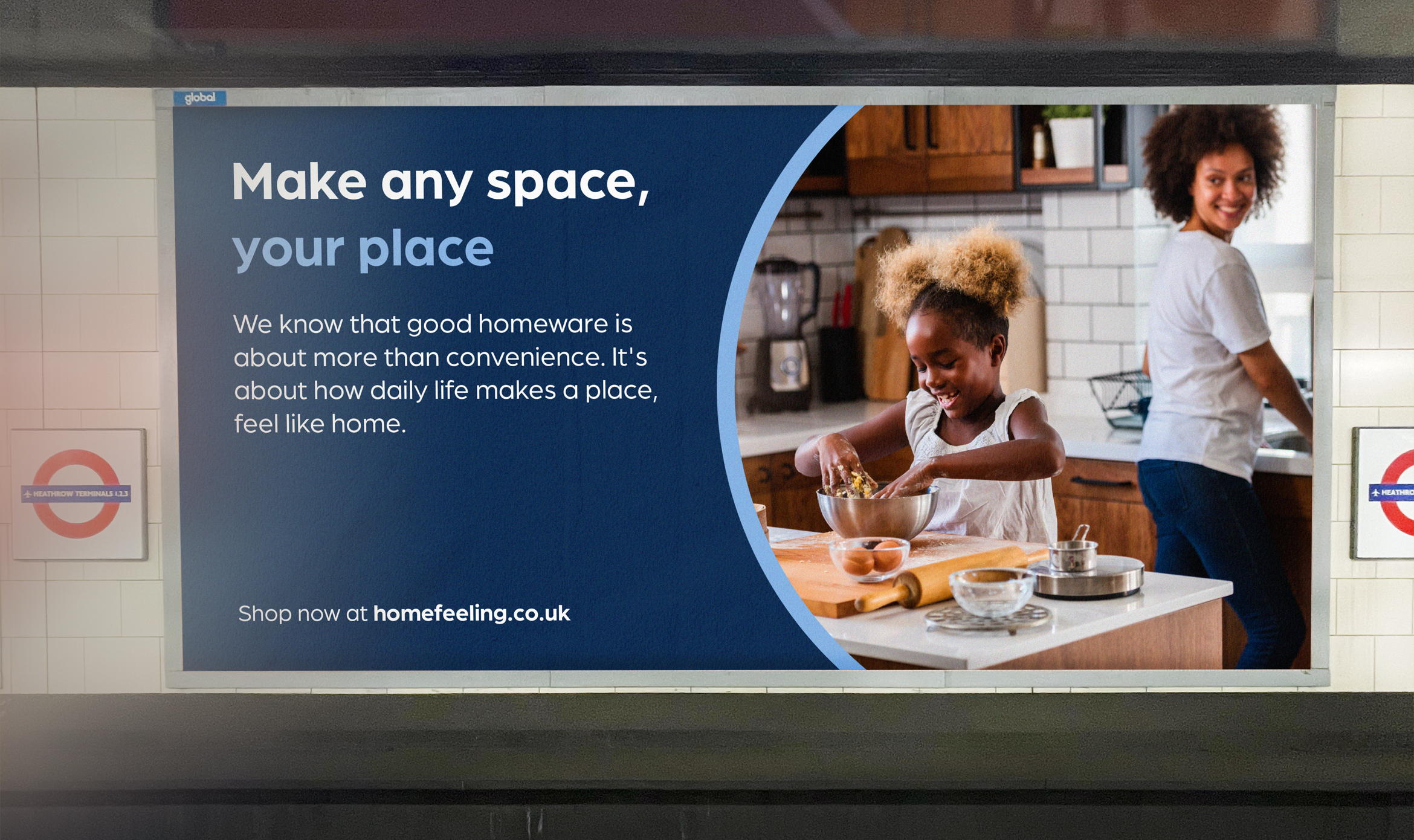 The final brand identity exudes a harmonious blend of modernity and approachability, reflecting Home Feeling's commitment to providing quality appliances with a personal touch.