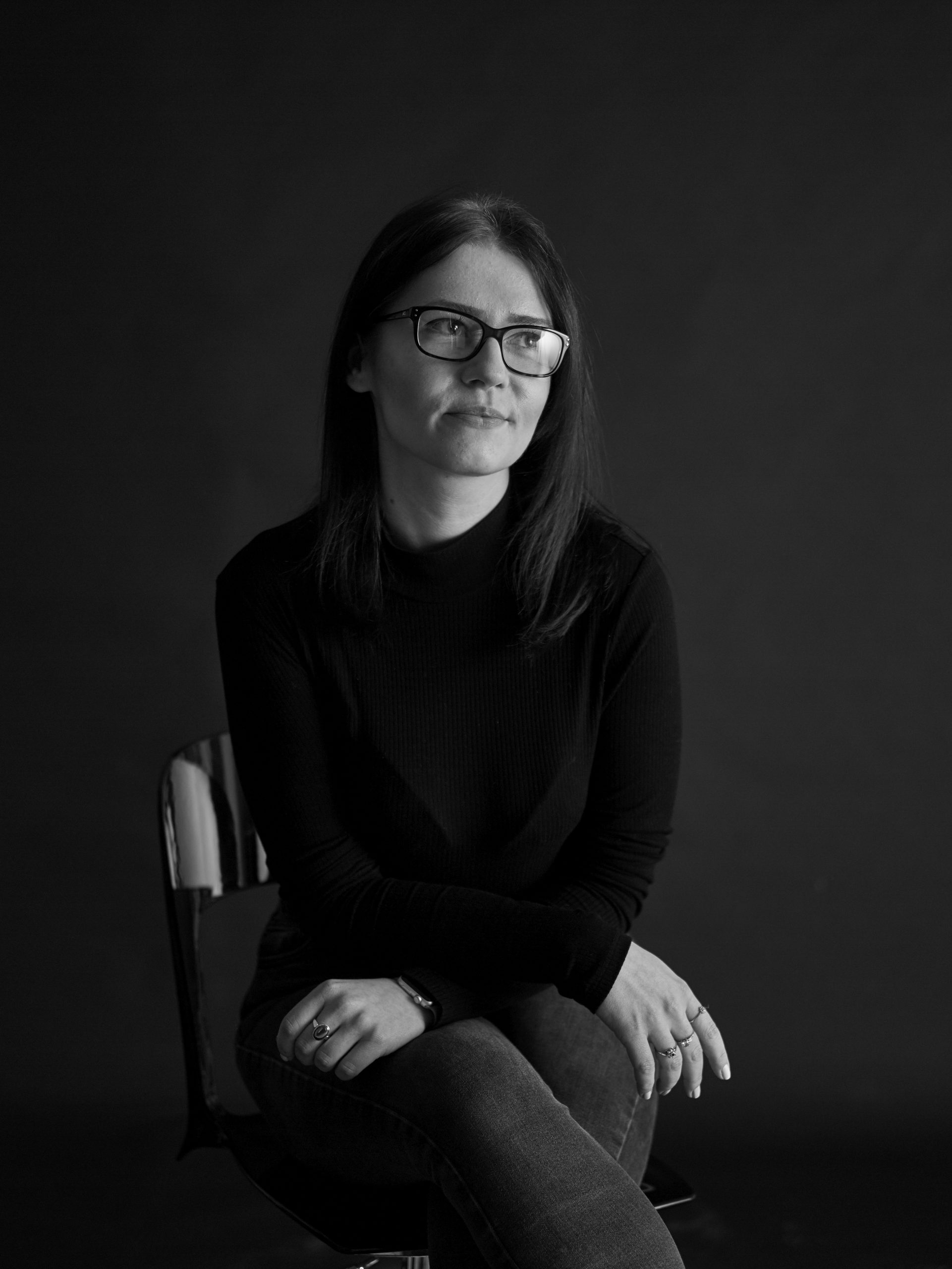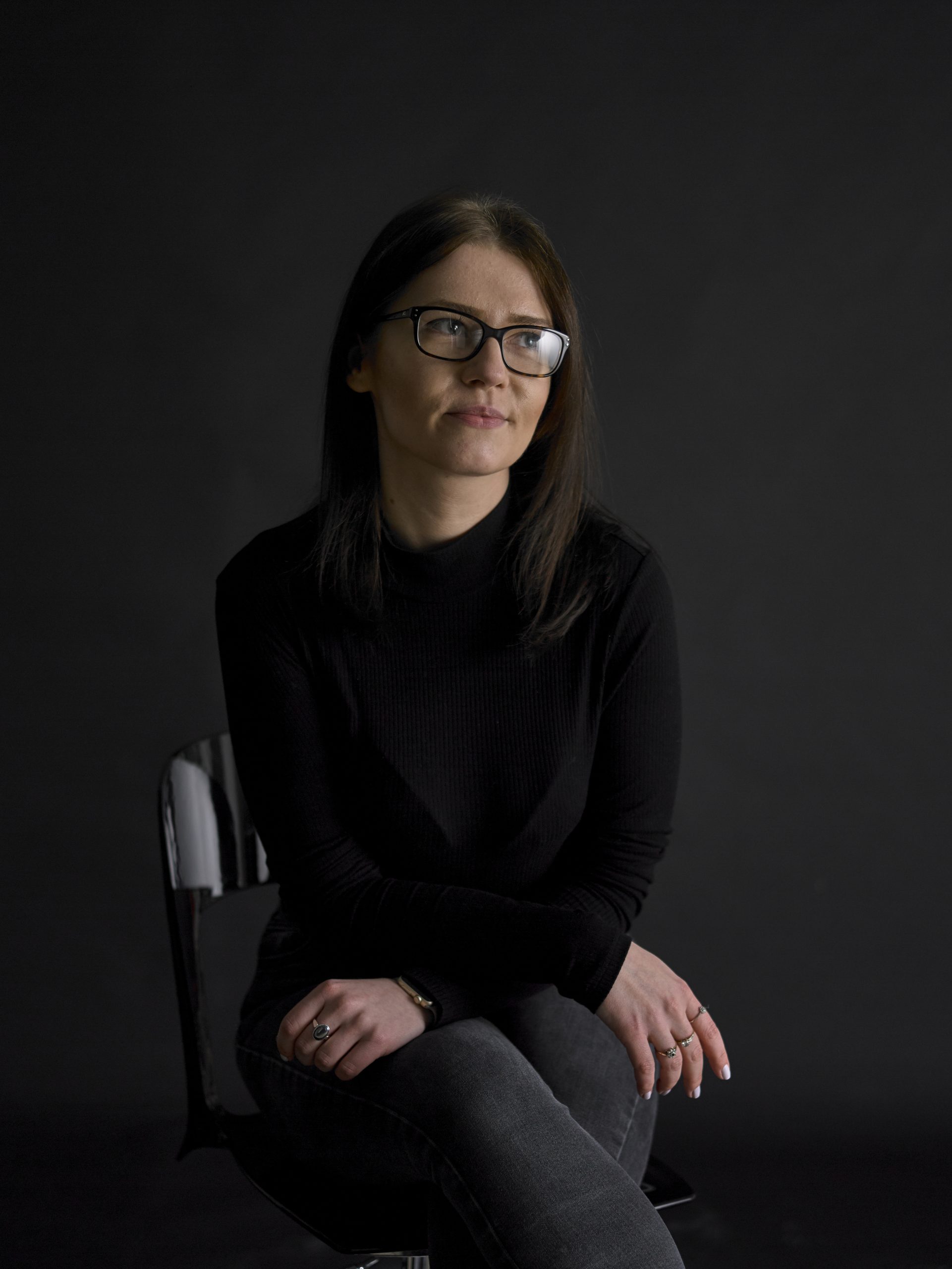 Ewa Krzepisz
Graphic designer, fine artist, perfectionist
Joining us as an illustrator in 2013, our 'brainstorm + solo' way of working saw Ewa's creativity shine through so often, she now leads on all aspects of graphic design. Her perspective as an online, non UK-born twenty something, has proved hugely valuable to us and our clients, as have her hobbies: Ewa cooks and photographs for her vegan recipe blog (UK Food Blog of the Year 2018) and paints in oils.
We work best with clients who share our top quality, long-term approach.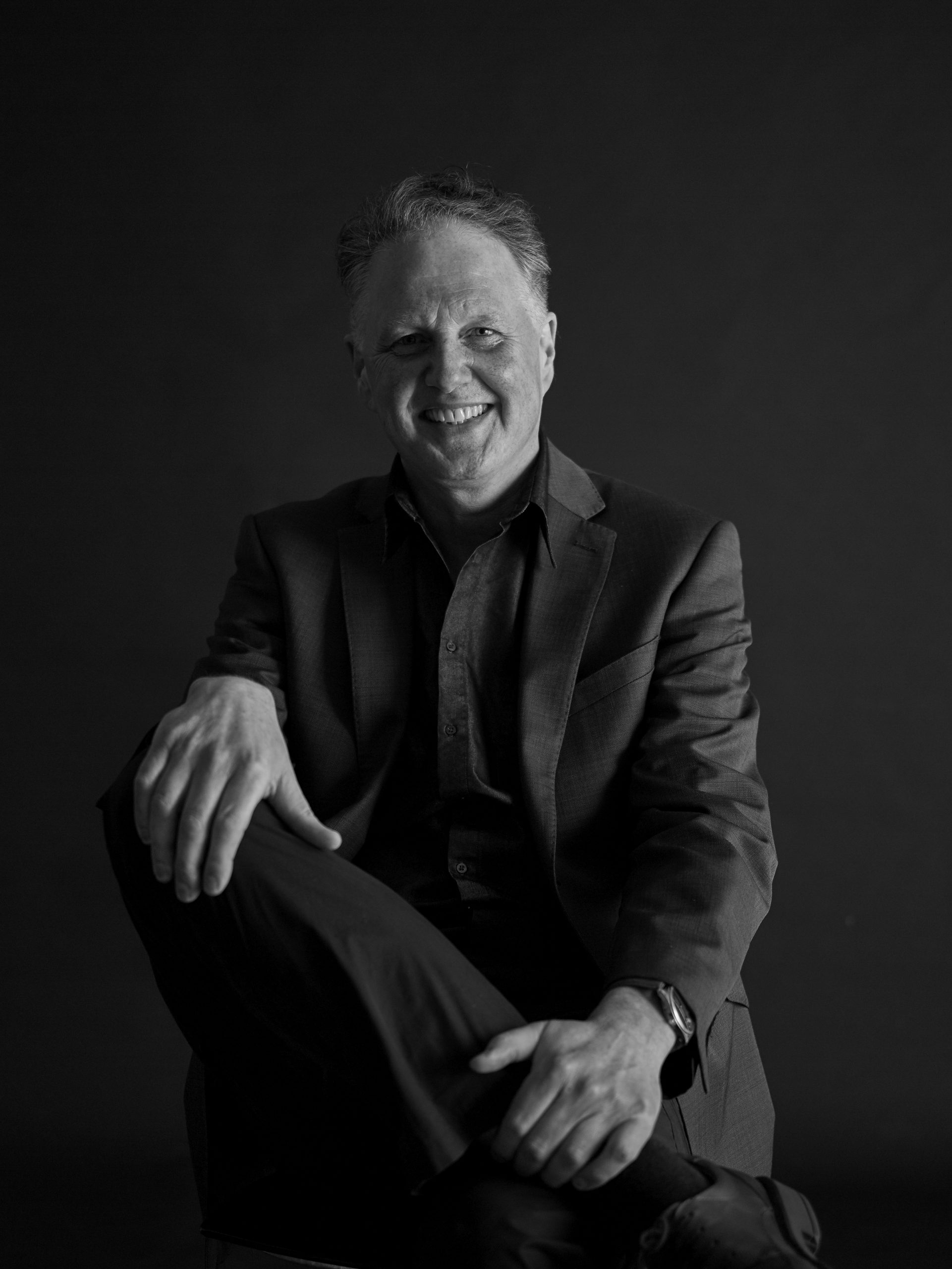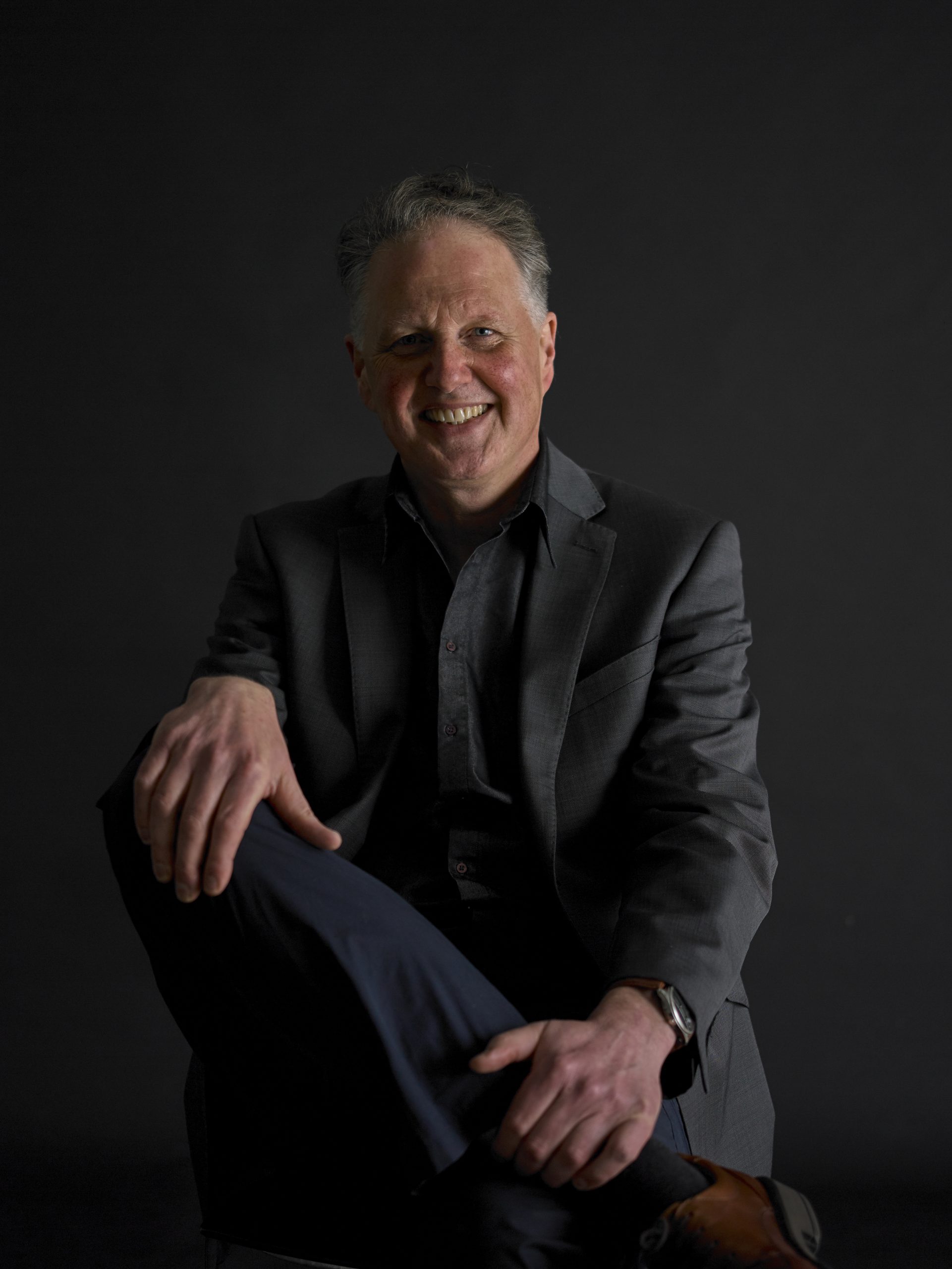 Michael Taite
Strategist, copywriter, optimist
A truth-seeking, 'cut the BS' strategic thinker, Michael brings over twenty years of agency experience in branding and art direction. Fascinated by issues of purpose and culture, he leads our creative team, crafts magnetic messaging for our clients.
Outside work, you might find Michael running, reading books that normal people don't, helping the Environmental Law Foundation (of which he is Vice Chair), or down the pub.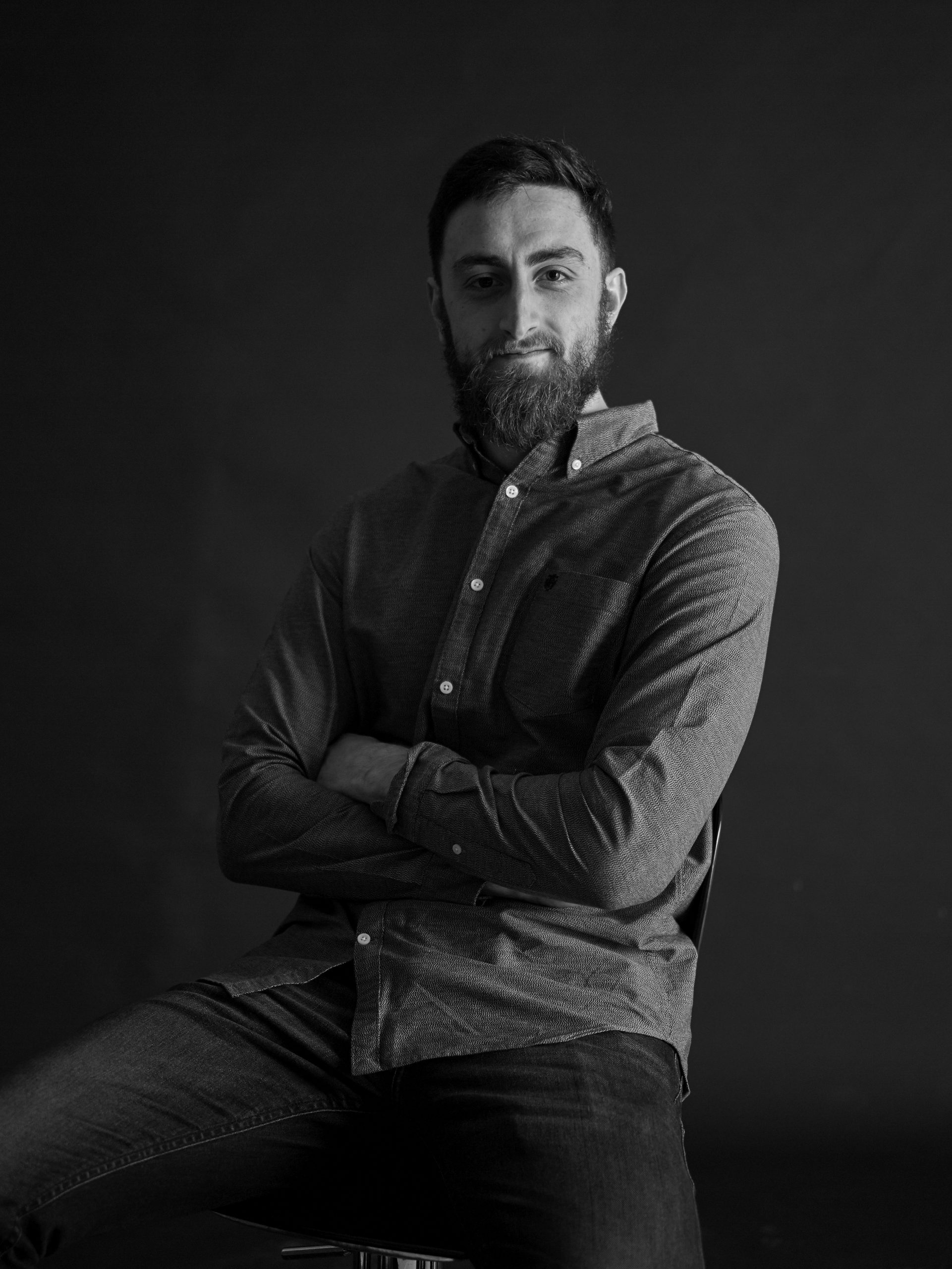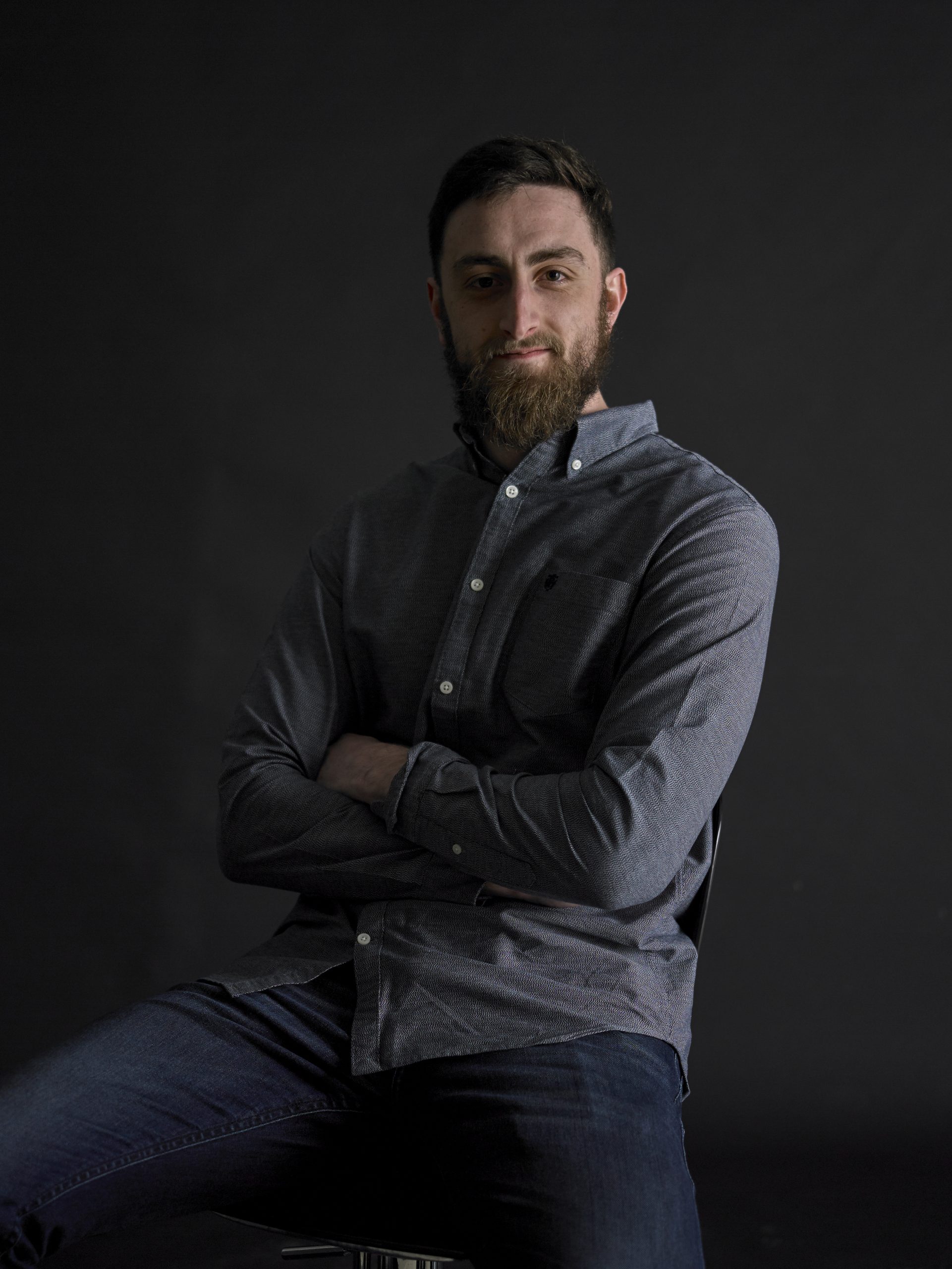 Shaun Lippitt
Web developer, WordPress specialist, contrarian
Since joining us in 2012, Shaun has been our lead website developer & UX designer. A front-end designer, not a geek, his experience in PHP engineering design is exceptional. He's a pretty good coder, too. Shaun's broader roles include worrying, checking and – with surprising frequency – appreciating and seeing valuable lessons in work which the rest of us, dismiss.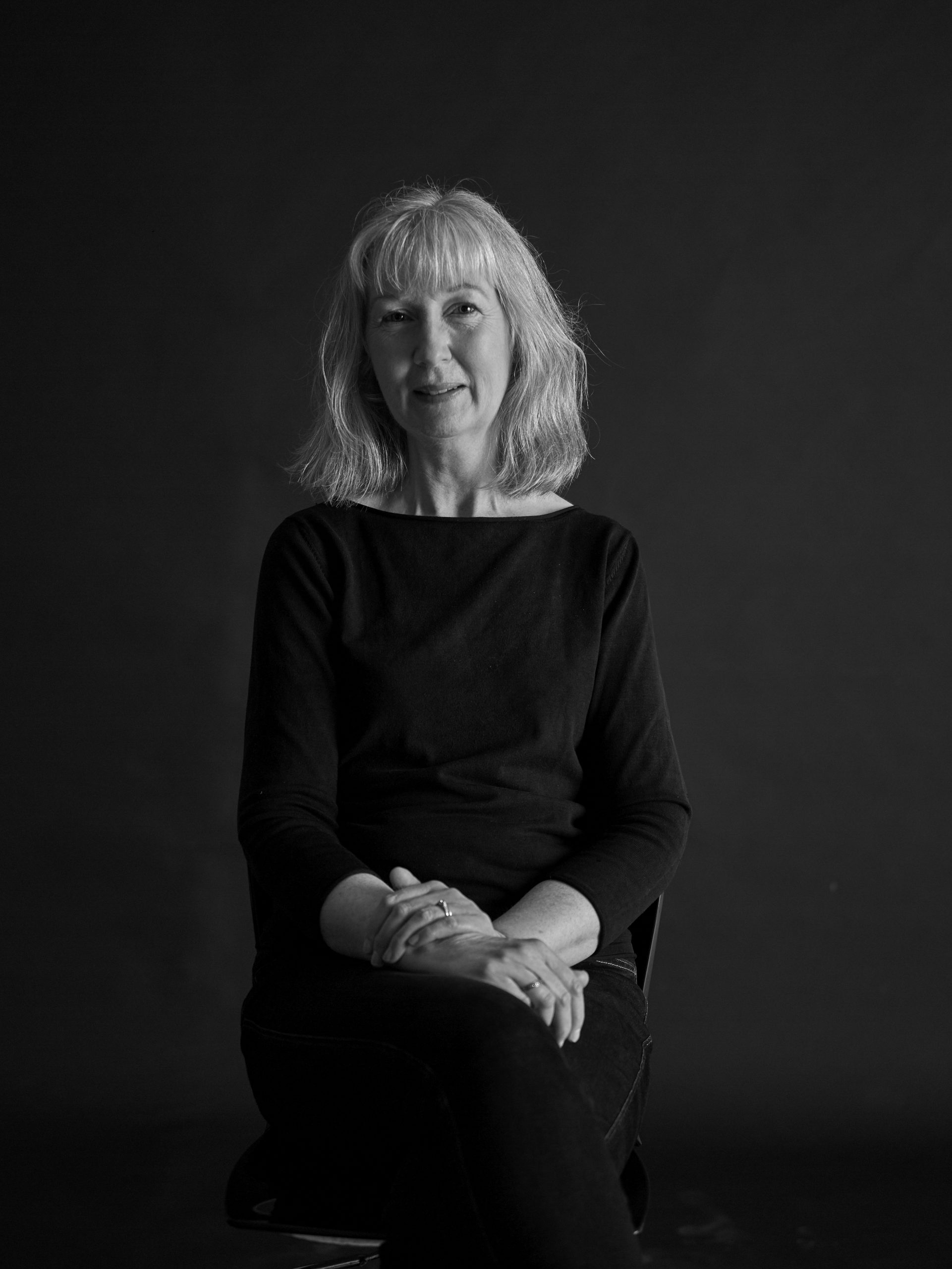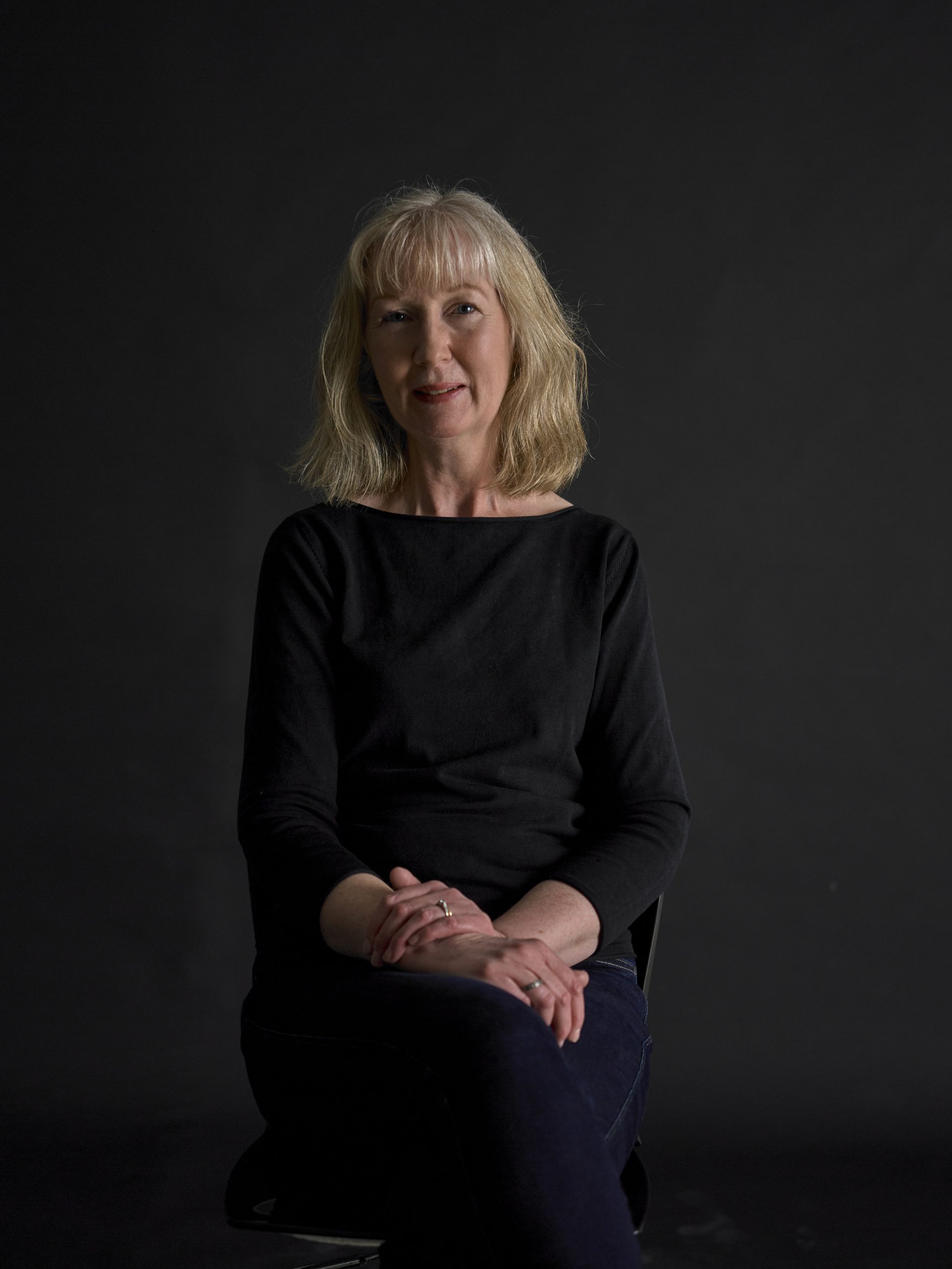 Gail Taite
Financial manager, proof reader, fine detail fiend
As accurate and thorough as her civil service training, Gail's eye for detail provides a vital final hurdle for much of our work. Alongside, Gail frees the rest of us from having to worry about business essentials, such as policies & workflow, allowing us to focus on our clients.
In her own time, Gail prefers to be outside, ideally walking at high altitude.
We put heart & soul into our work. Then we throw rocks at it, to see if it's good enough for you.
About us
The Real Branding team came together in 2013, when Ewa joined us, Shaun having joined the previous year. This was shortly after Michael and Gail bought and incorporated the agency, having been clients of it, for several years before that.  We continue to enjoy working with many clients originally introduced to the agency by Michael and Gail (and vice versa), prior to their takeover. These include the luxury Swiss bathroom ceramics manufacturer Laufen, the national estate agents Jackson-Stops and the leading UK & UAE educational art materials suppliers, Specialist Crafts.
The change of name to Real Branding
Called Blue Moon Creative until October 2020, we changed our trading name to Real Branding to better 'walk our talk'. We frequently advise small clients wanting high quality work from larger companies that it is not enough to be specialists who add value in ways which others cannot match. They must communicate that, up-front, too. Conscious that we were not taking our own advice, we subjected ourselves to our own process, talking to clients and others who know us well, especially those who were in a position to make comparisons.
What this revealed was not only that it was in branding and website design that we were most valued and distinctive, but also that very few agencies ask the kind of questions, in the kind of ways, which we regard as essential*. Without the information they produce, it's near impossible to know what your branding needs to communicate. It's not real branding. (Thank you, David Topping of Brainloop & IBM fame, for suggesting we use that, for our name.)
Even more rare, is our creative process, which involves various stress tests including collaboration with stakeholders (see Approach for more on this). Again, we view this as essential in order to be sure that our work for you is brilliantly effective and long-lasting.
For the moment, Real Branding is the trading name of Blue Moon Creative Ltd. We shall be changing the limited company name to Real Branding, soon (it's complicated).
*One notable exception, pointed out by our good friend and advisor (and former Pentagram partner) Fernando Gutiérrez, is the worldwide, hugely respected firm Wolff Olins. We were quite happy with the comparison.