Branding which lets you down is bad for sales, staff morale and recruitment. Yet rebrands are often seen as expensive and – worse still – risky
We overcome these concerns by using real, often overlooked distinctions of your business (diamonds under your feet) to give you a sparkling, authentic identity which your stakeholders will love from Day 1.

The results include higher sales, stronger culture and clear blue water between you and your competitors.
Let's find the diamonds under your feet
Most businesses are more distinctive than they realise, even those surrounded by big-budget rivals with similar products and services. Standing out from that crowd – being visibly better – demands ignoring fashion and finding genuine strengths. Often hidden, these strengths are the diamonds on which authentic, confident branding is founded. They are central to brands which customers and staff love and feel proud to be a part of.
Our collaborative, evidenced and tested process unearths your diamonds and polishes them up to attract the sales, staff and success you need. Justice done. No leap of faith required.
Finding out more is easy: just book a no-obligation 30 minute meeting with our MD, Michael.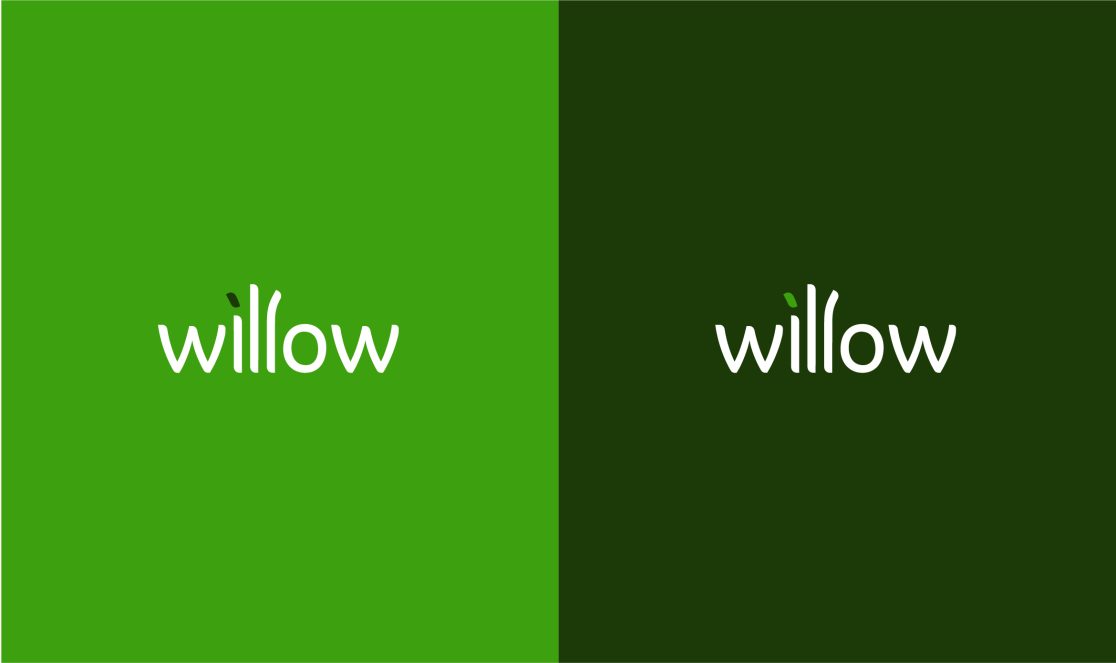 Branding
Strategy and Positioning
Brand Discovery
Brand and Creative Strategy
Naming and Tone of voice
Value Propositions
Logo Design and Identity
Illustration and Copywriting
Print Collateral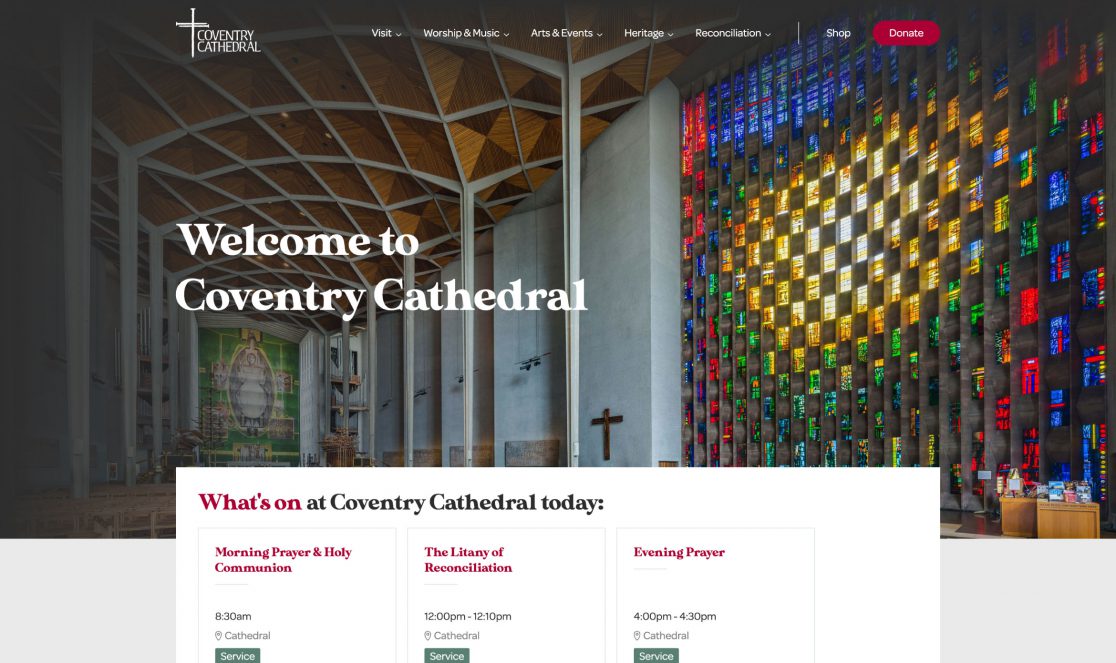 Development
Website Design and Development
User Experience Design
User Interface Design
Build-ready designs for Magento, Shopify & more
Bespoke WordPress websites
WordPress guides and training for in-house teams
Conversion rate optimisation
Illustration and Copywriting
Are we right for you? Ask
any

of our clients

We are so confident of the quality of our work and our client relationships that we'd be happy to put you in touch with any of them, and as many as you like.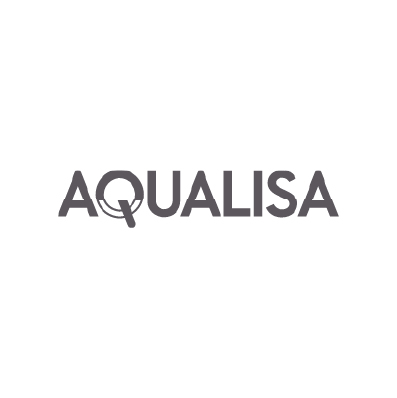 Aqualisa Bathrooms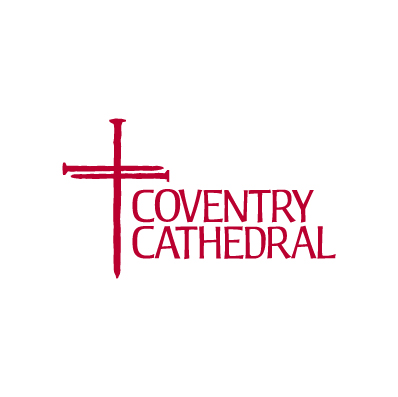 Coventry Cathedral Charity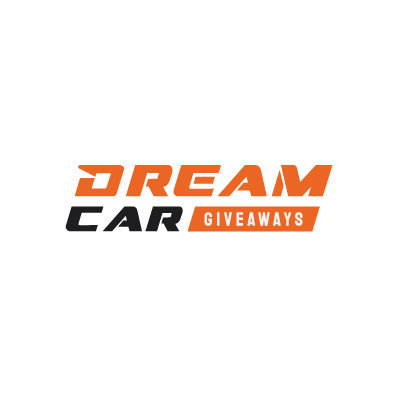 Dream Car Giveaways Online Competitions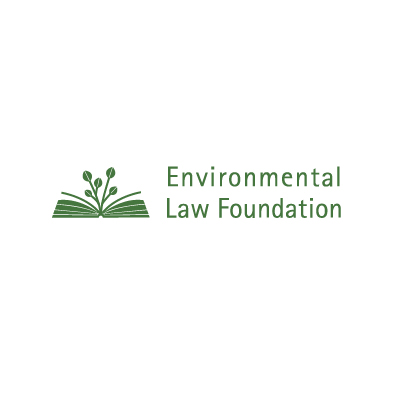 Elf Law Charity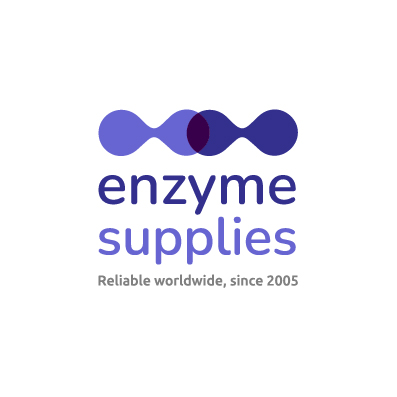 Enzyme Supplies Industrial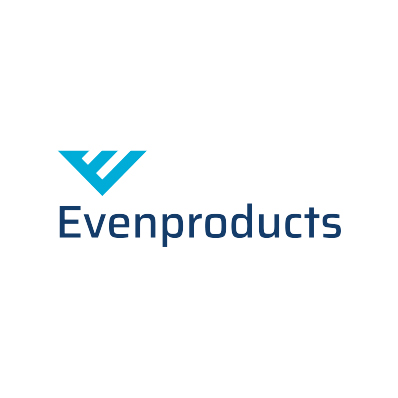 Evenproducts Industrial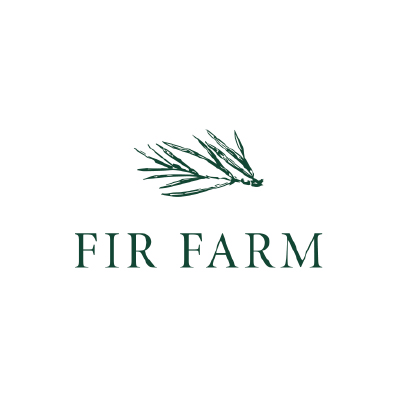 Fir Farm Agricultural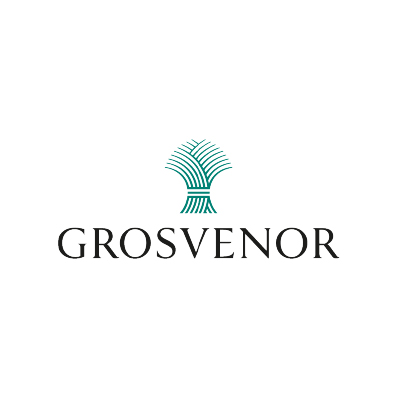 Grosvenor Property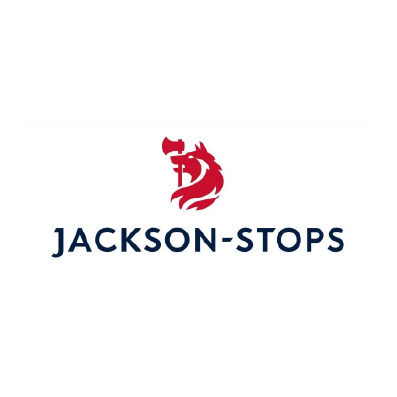 Jackson-Stops Property
Laufen Bathrooms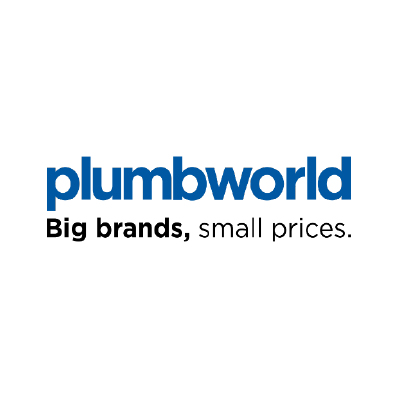 Plumbworld Bathrooms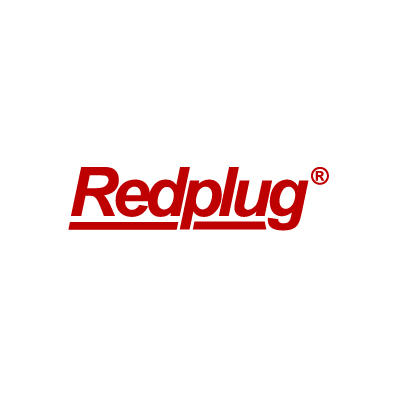 Redplug Construction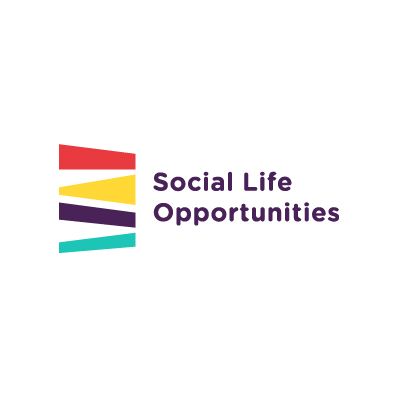 Social Life Opportunities Charity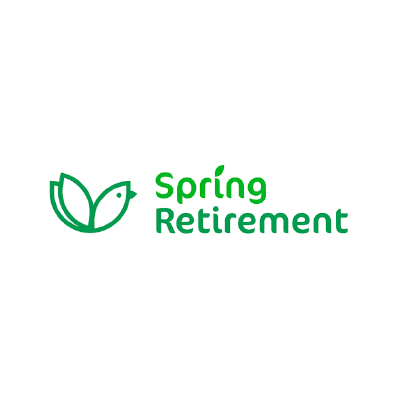 Spring Retirement Health Services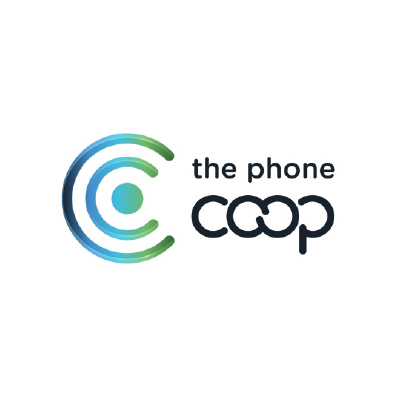 The Phone Coop Consumer Electronics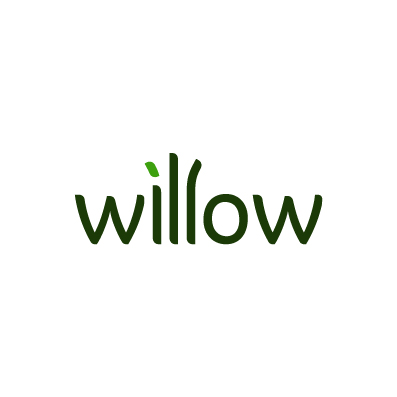 Willow Appliances Domestic Appliances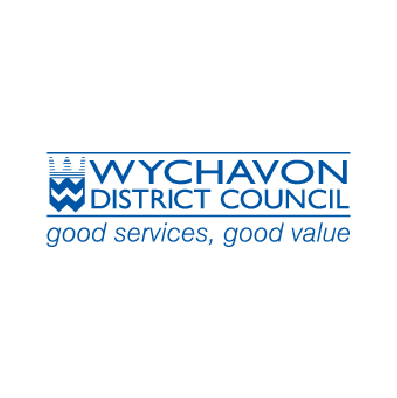 Wychavon District Council Local Authority
As lead creatives, we work across all sectors, from funded start-ups and SMEs in need of revitalisation, to large corporates with projects in need of fresh thinking. All, naturally enough, want to know:
How good are Real Branding?
What are they like to work with?
Can Real Branding give us what we need?
We don't call you as part of this process, just set up the call – so do tell us which clients you would like to call you, now.
Frequently asked questions
Five dedicated in-house staff, plus several regular freelancers whom we have come to trust to match our standards.
Yes, most often with specialist developers, SEO and PPC teams.
Yes – some of our longest client relationships (e.g. Laufen) are with in-house marketing departments.
Yes: we do illustrations and copywriting in-house and work with numerous photographers, video makers and more.
Yes, we are strategists and offer various levels of project management.