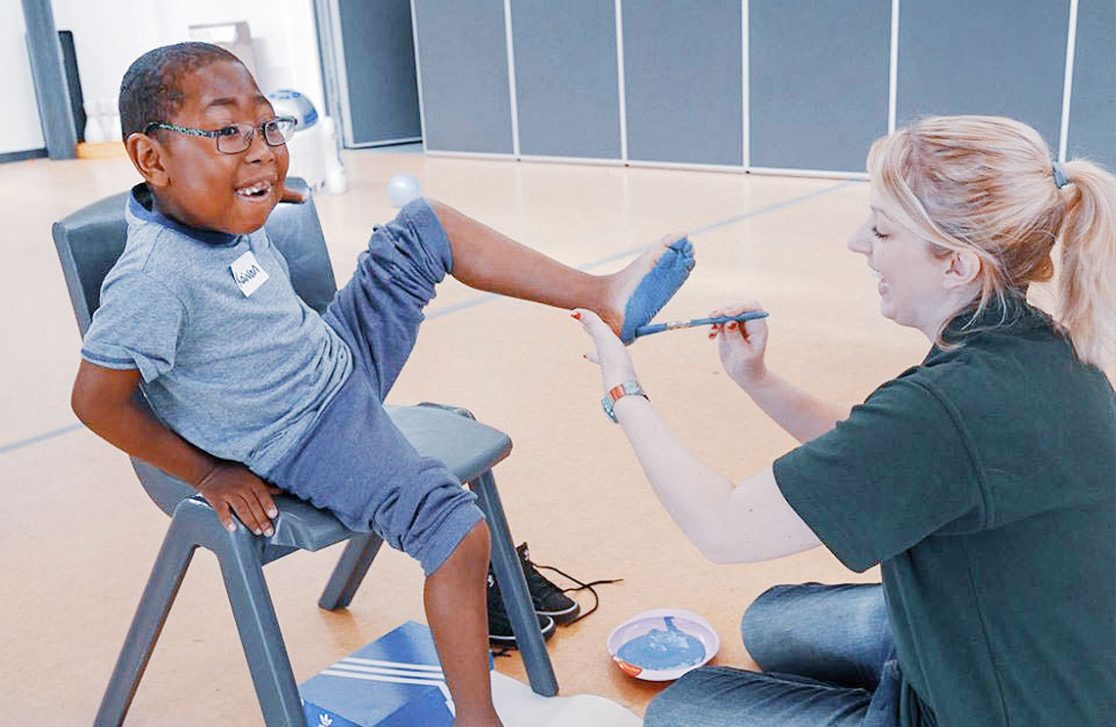 Solihull Life Opportunities (SoLO) has chosen us to review its name, branding and to create a new website, taking advantage of our full Real Branding process. SoLO provides a great range of services to help everyone with a learning difficulty, major or minor, to enjoy a social life, take part in mainstream society and live as independently as possible.
Already acting on behalf of over a thousand people, SoLO has reached a size at which, not least to reflect the high quality of its services and the commitment of its staff, it needs to represent itself more professionally – especially as it intends to grow well beyond its Solihull roots.
At the time of writing, we are well into the research and consultation stage. It is hoped that the new identity and website will be launched by the end of March.