THE OBSTACLE
How do you express a brand which is still developing?
When the CEO of an existing client broke away with a small team and asked us to help with his new business, we were naturally flattered. Aside from the obvious questions around conflicts of interest (which were soon amicably resolved), we did, though, face a basic obstacle: our new client was still working out what their services would be. Yes, they would certainly include the management of retirement communities. But the idea of the start-up was to explore synergies between that business and the provision of care services for the elderly. The extent of those services and where they would be provided was, er, vague. We decided to worry about that later.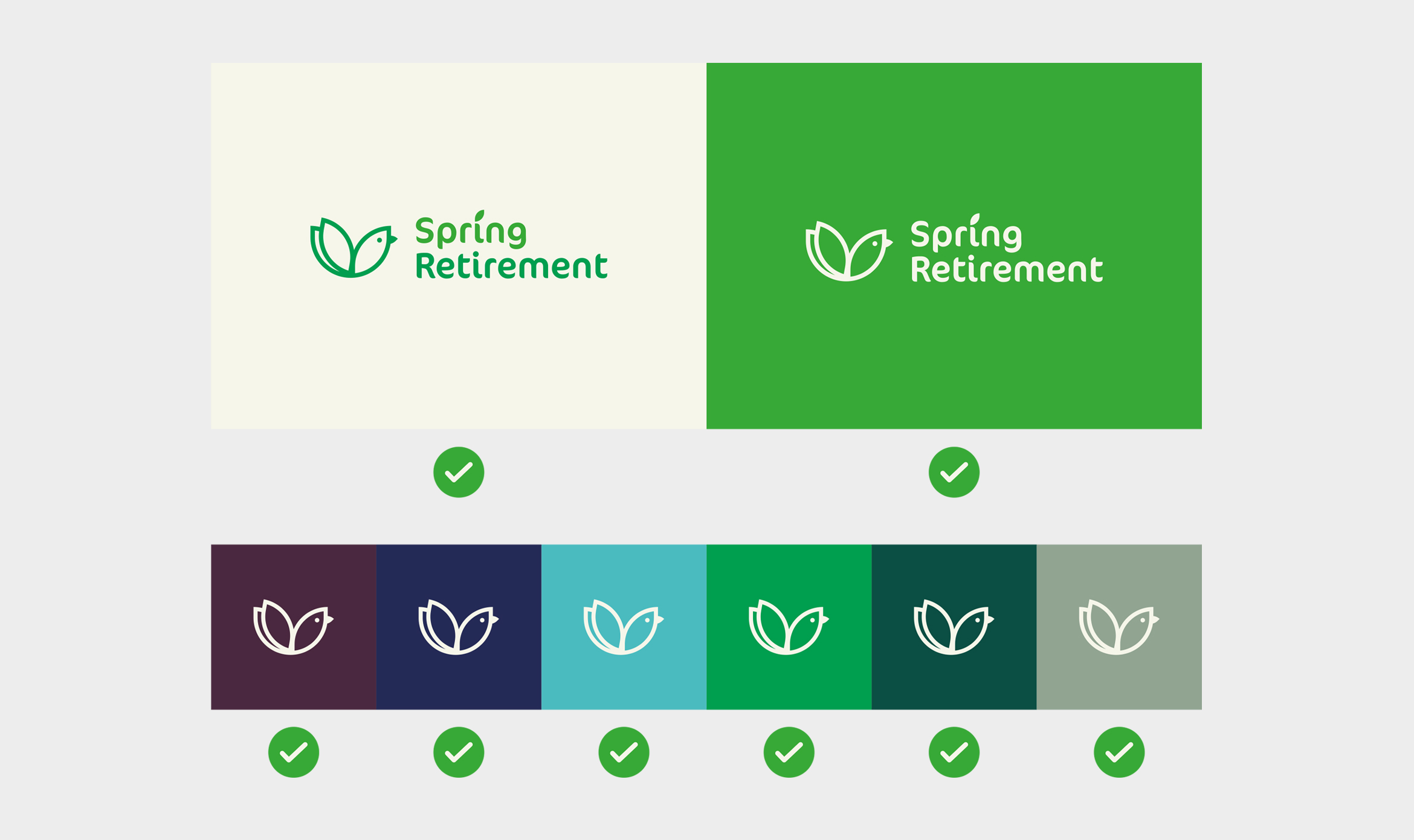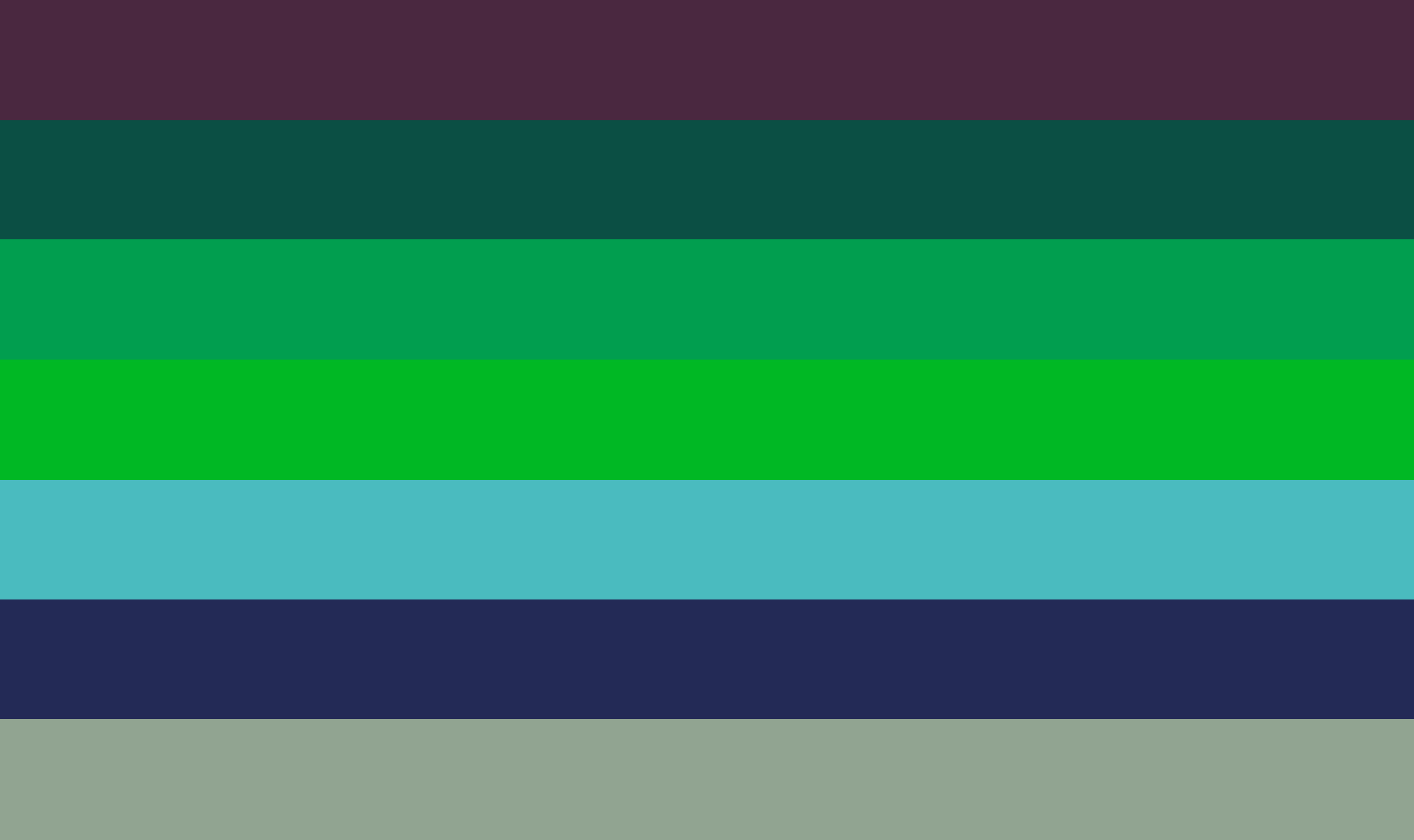 NAMING
Brave = eye-catching & memorable
More urgently, the business needed a name. Our brief was that it should include the word 'retirement' and be "suitable". Suitable for what? The suggestions made by the client were natural but amounted to 'suitable for blending in and never getting noticed'. The name of a flower or tree? Really? This from people we regarded as stand-out brilliant in their professionalism, energy and straight-talking honesty?
Leaning on our brave = safe process, which included testing amongst staff in a geriatric ward, we recommended the name Spring Retirement. It's strikingly memorable because it generates real surprise, retirement so often being likened to the autumn of life. It stirs positive associations with the natural world (and bouncing metal coils). Most importantly, it is relevant to the nature and positioning of the brand: the team at Spring Retirement have tremendous energy and their services often succeed in giving clients what feels like a new start in life.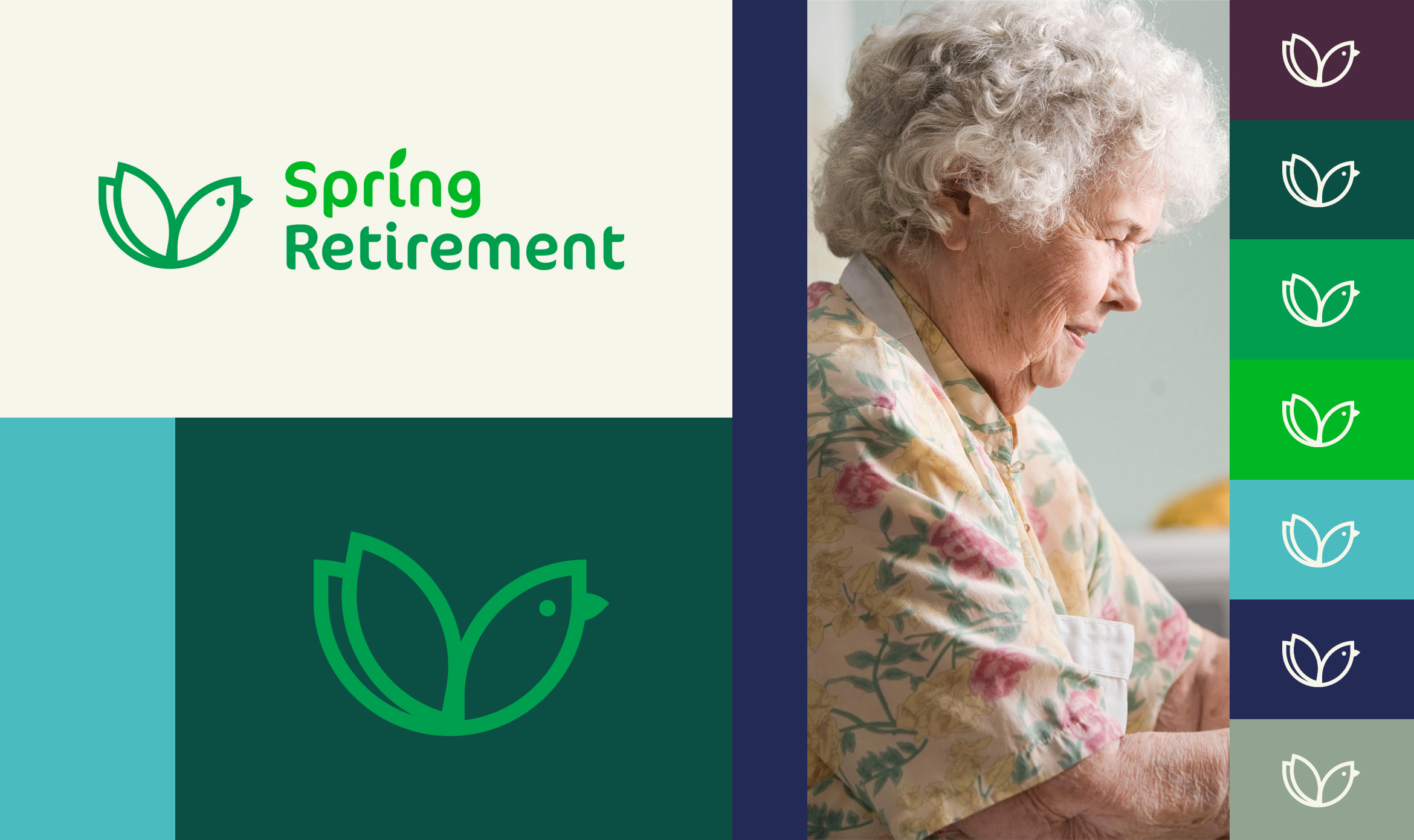 VALUES AND IDENTITY
Define – but hold back on the look.
Despite having agreed such a distinctive name, we then recommended delaying the development of the visual identity. The brand was sufficiently well-defined to create both the name and statements about values and purpose. But relationships with clients, new staff and suppliers were still being formed, and different directions for care provision being explored. Add in the expense of creating a strong visual ID – and changing it in the face of a shift of emphasis – and it made sense to hold back, to leave room to develop. The client agreed and persisted with unbranded communications for several months. Unbeknown to us at the time though, we had already, arguably, gone too far.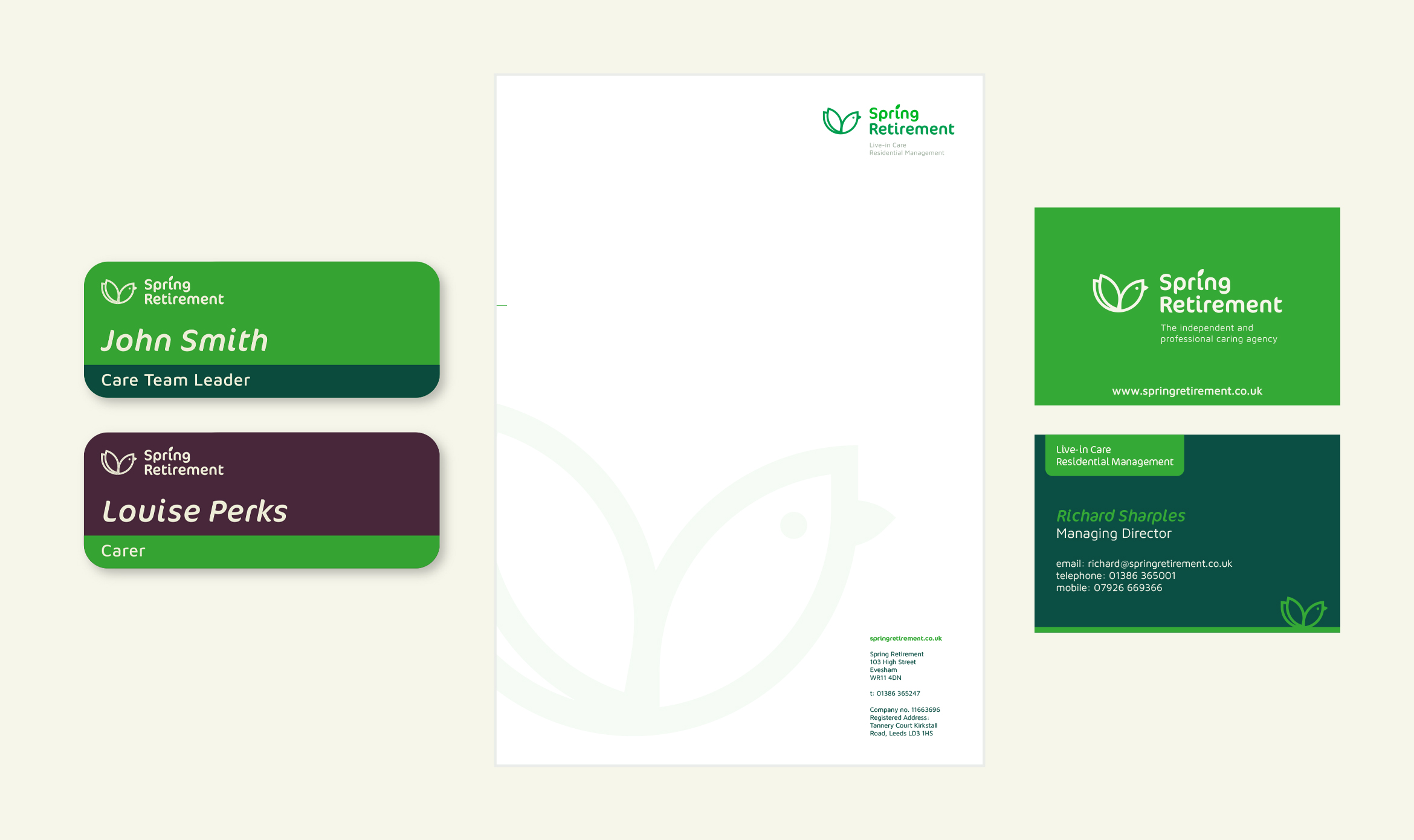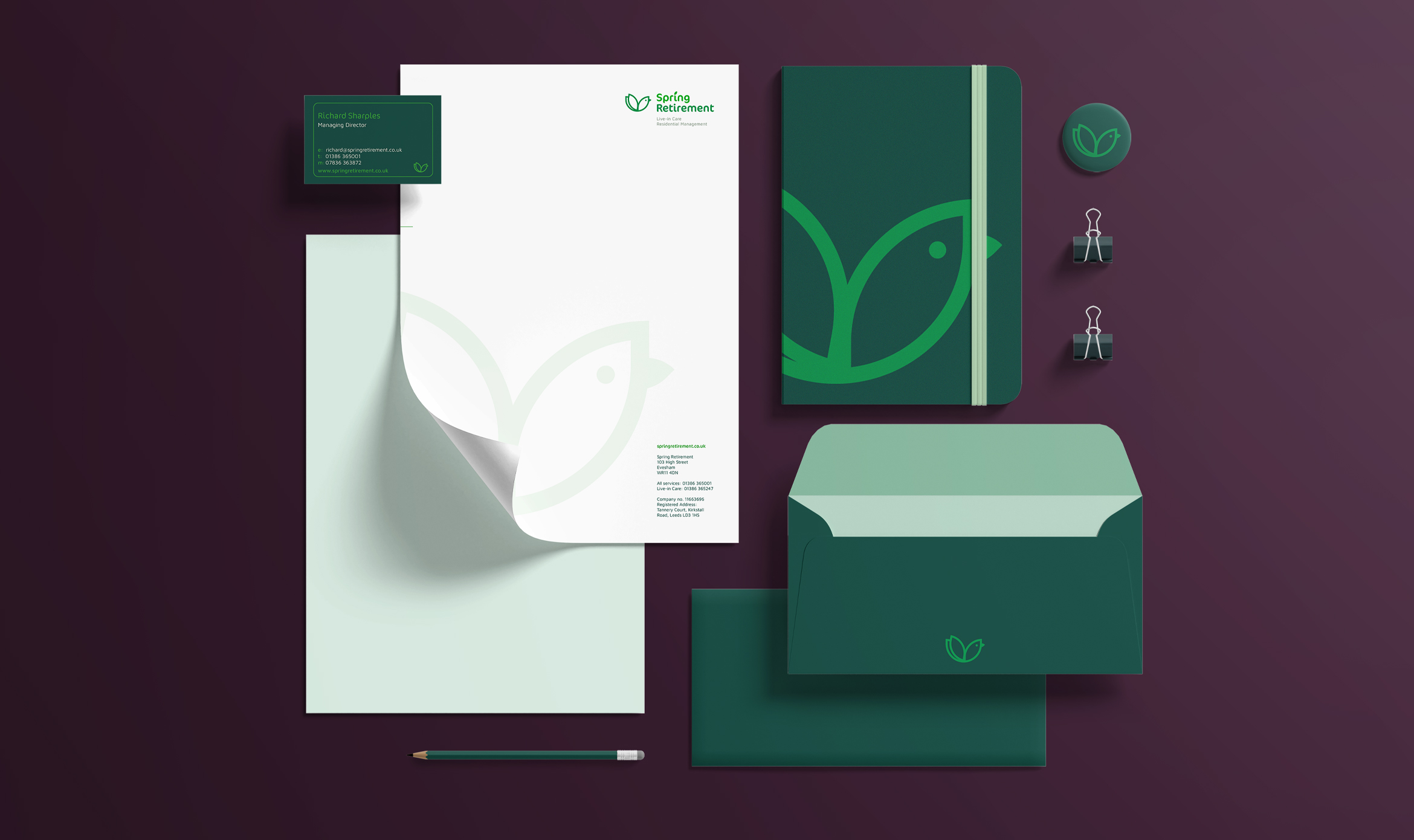 DESIGNING THE LOOK
Communicating a professional, kind and lively nature.
After several experiments (including the real possibility, at one point, of moving into operating care homes), the range of services was decided, as was the core team. They were earning money, too. The time was thus right to develop the visual identity you can see here. We used an unusual yet friendly and precise font, Cocon, to convey distinction, professionalism and approachability, and married it with relevant and accessible colours and styling. The logo includes a simple graphic which suggests a bird, a butterfly and a plant, all being very spring-like. Applied to a new website and a variety of documents written and designed by us, it has, like the name, been received exceptionally well, especially by health care professionals, which is most gratifying.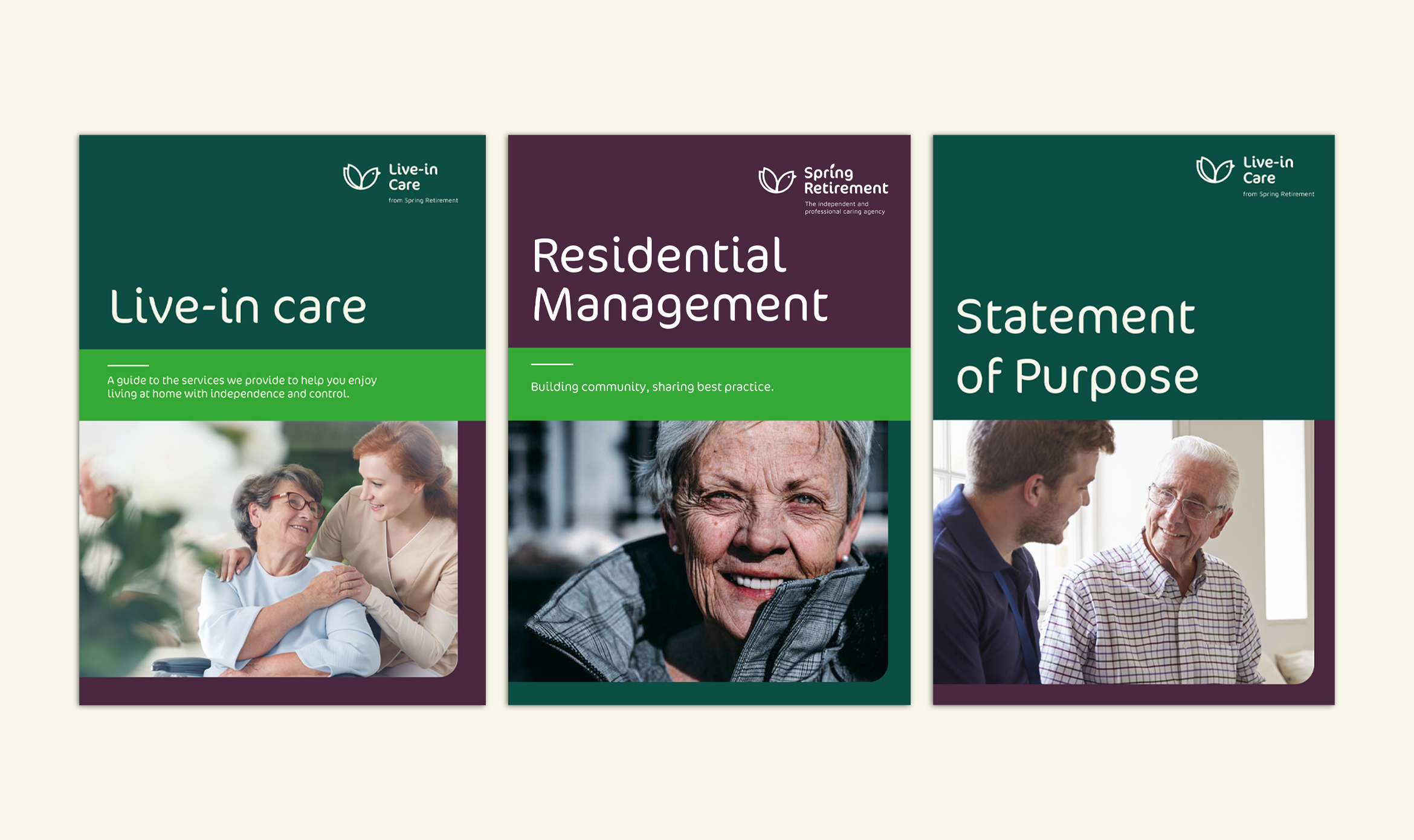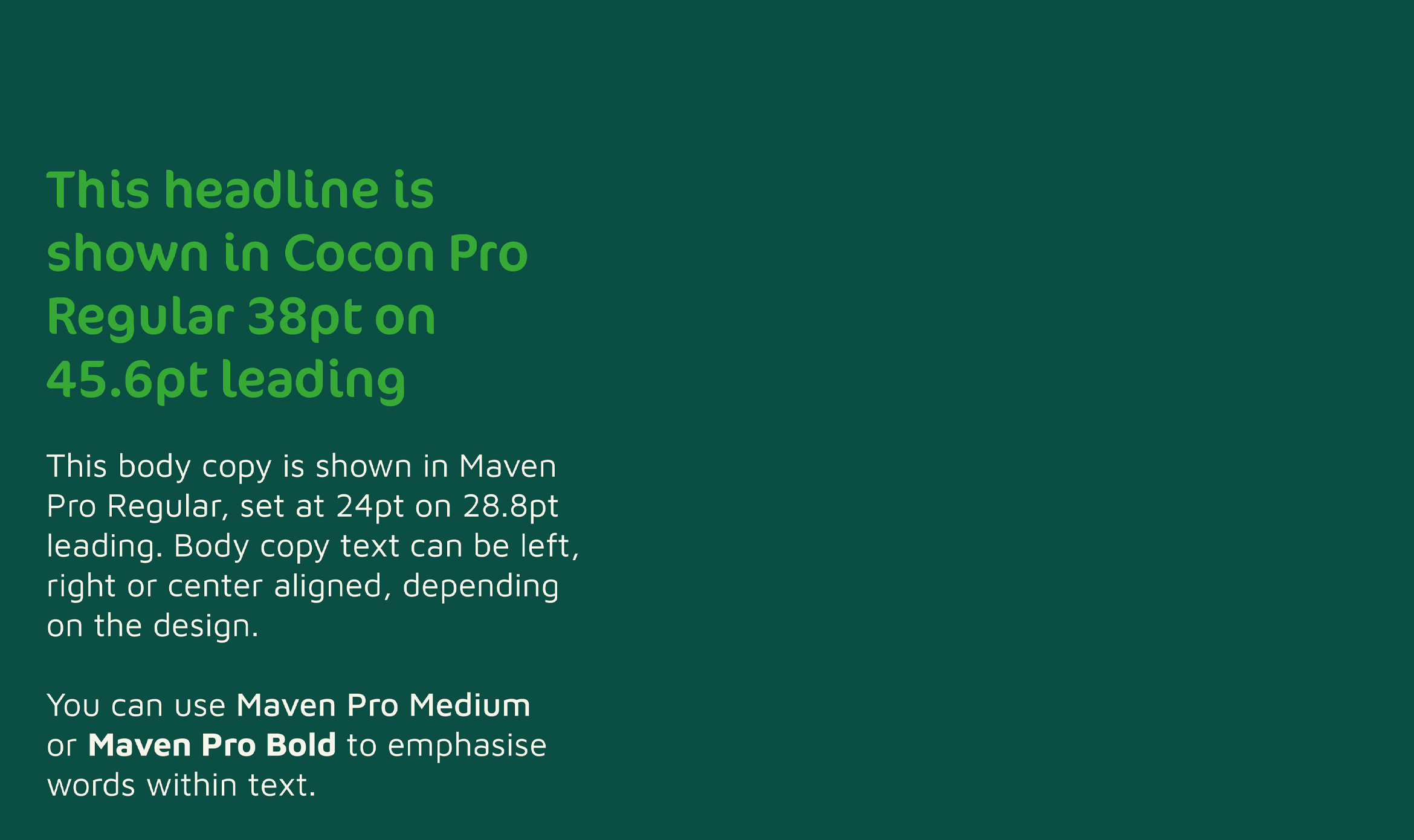 THE LATE PIVOT
Accommodating the unexpected.
Having thought all experimentation was over, the client then decided to restrict their care services purely to live-in care, in clients' homes. Strategically, this made sense – but it gave us a bit of a headache. The client was keen to highlight 'live in care' in its name and logo, but 'Spring Live-in Care' just doesn't have the surprise factor and memorability of Spring Retirement. So, arguably, even the name had been fixed too early! To get over this, we adapted the ID to refer to Live in Care from Spring Retirement. We see this as an interim solution, whilst the brand becomes better known. In the meantime, it is doing a good job of 'saying what it does on the tin'.
SUPPORTING GROWTH
Becoming a national business
Spring Retirement's offer is now clear and winning new business almost every day. The company is managing residential developments from Liverpool to the Home Counties, giving it a solid cashflow to balance its "cash lumpy" care service. This service now encompasses a team of carers covering most regions of England and some parts of Wales.
We continue to support Spring Retirement in relation to all aspects of their branding and communications. Commenting on our contribution, CEO Richard Sharples said:
"We hired Real Branding because they did such an amazingly good job with our last business. Not only have they done it again, they keep on providing a superb level of quality and conscientiousness I've not experienced with any other agency in my long career."