Show not tell
When the clever bits of your product are hidden, what do you show?
Engineers love engineering. Ask them to show off a car, and they'll show you the engine. Ask them to show you a high tech shower, and they'll show you its high tech control panel. Which, in Aqualisa's case, is what you can see in the photo below.
But this isn't a shower. Indeed, because it's so high tech, it doesn't look like any part of a shower. Even when wet. Worse, Aqualisa's own research told them that, when asked to draw a shower, pretty much everyone will draw a shower head, with water coming out.
Aqualisa don't make shower heads (they buy them in). In fairness, why would they? To engineers, the head is merely the delivery mechanism. Controlling the temperature and pressure of the water sent to the head – now that is a real engineering challenge. It's why Aqualisa have always been so good at control systems. And why the control 'interface' is what they want to show you, when you ask about their showers.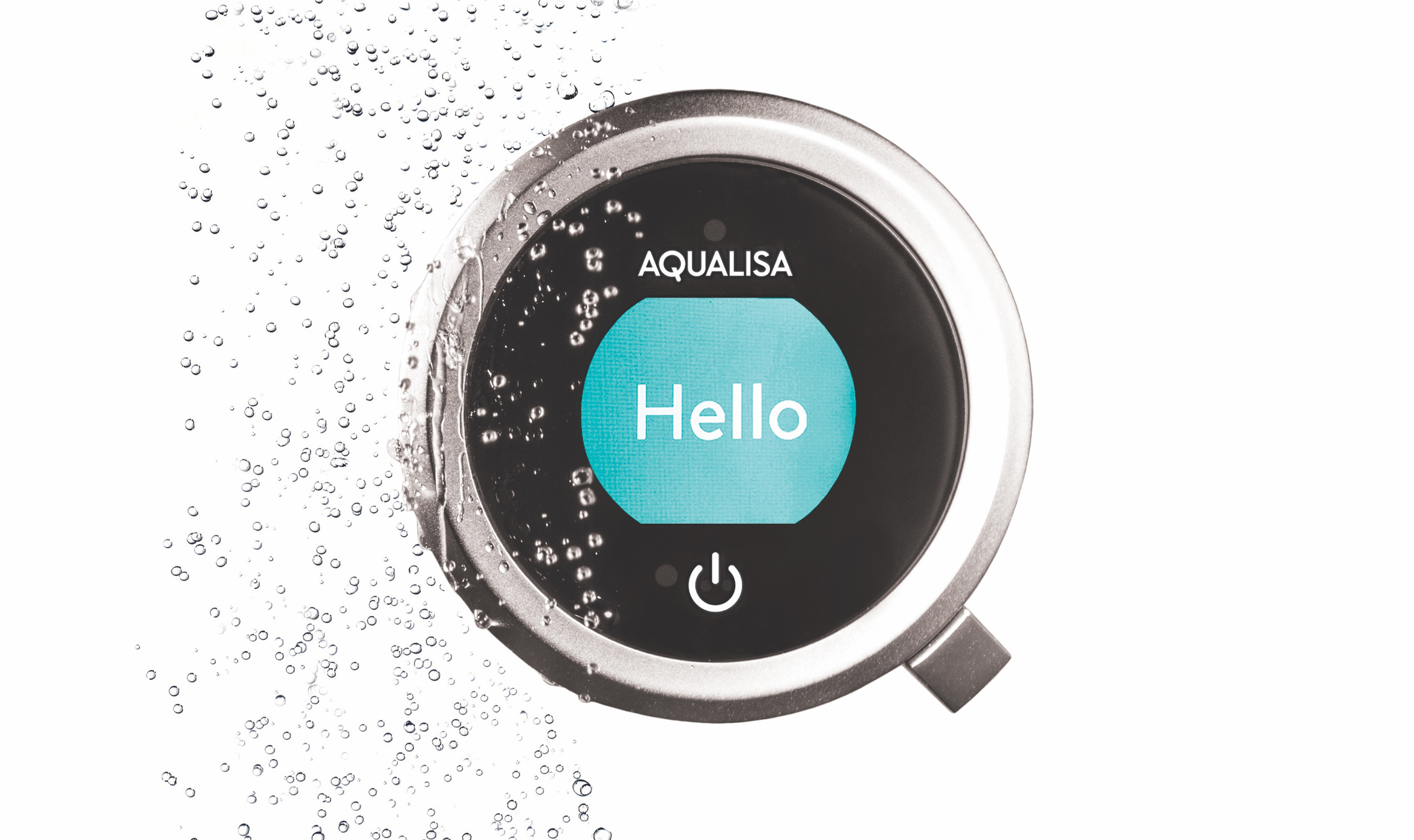 Right place, right time
When smart home technology arrived, Aqualisa had a ready-made product.
Aqualisa launched the world's first "digital shower" back in 2005. The industry knew it was brilliant, so it won all sorts of awards and lots of kudos – but sales were slow, because the benefits were hard for consumers to appreciate. Plumbers – often key decision makers – are also notorious for being late adopters.
Fast-forward to the advent of smart home technology, and Aqualisa's digital showers find their voice – literally. Suddenly, features such as accurate temperature control and personalised settings, are available via your mobile phone – and voice activated!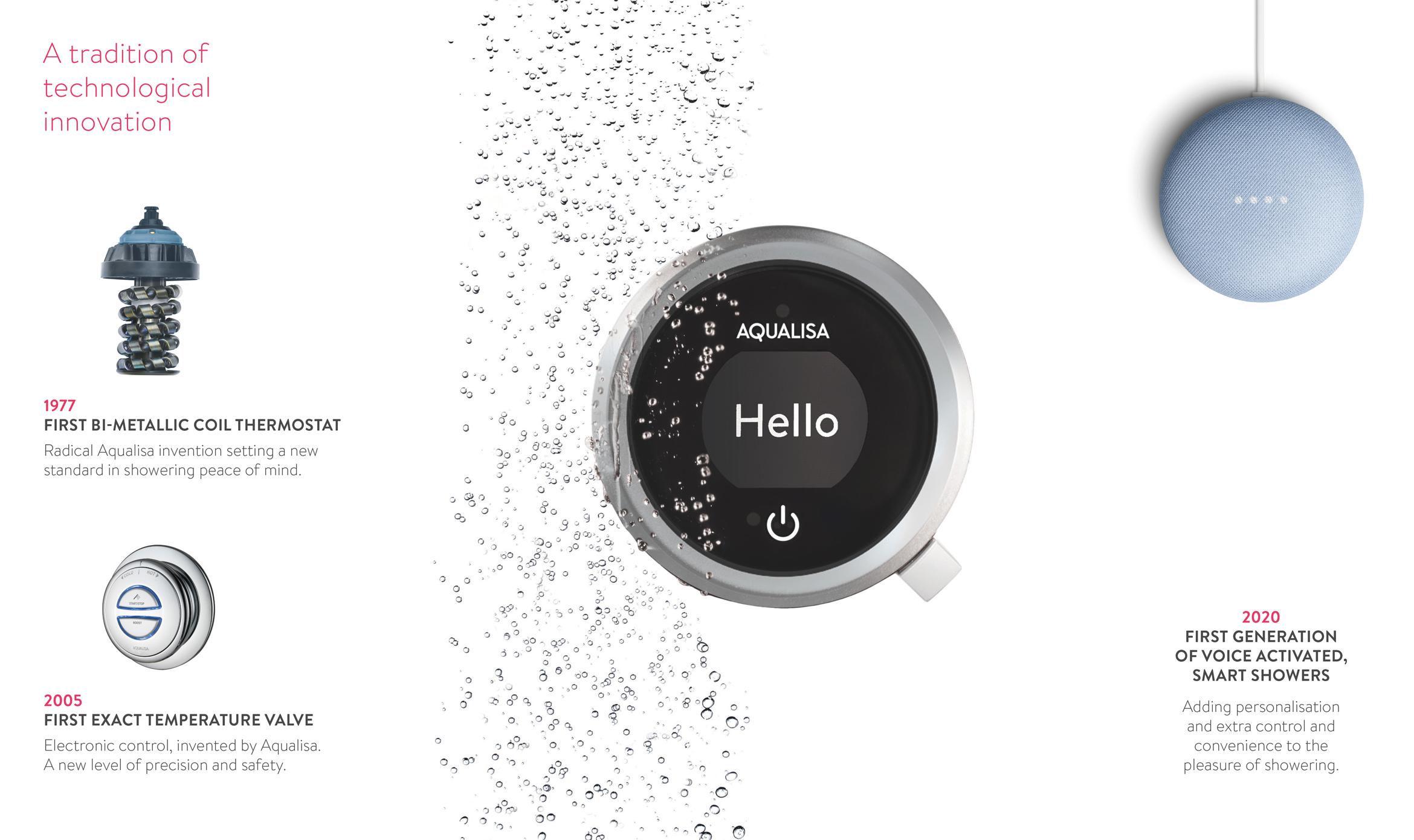 Benefits first, features second
We decided to show a single benefit, not the shower.
Sleeker new designs are possible with digital showers, because all the valves and electronics are outside the bathroom, where they are also easy to access and maintain. Individual temperature and pressure settings are possible (and great for kids), because the digital controls are so much more accurate. Aqualisa are even introducing an electronic bath plug (another industry first), so your bath can be ready for you, at the right depth and temperature, by the time you get home. But that's all pretty complex. What really grabbed attention, we found, was the ability to use your voice, to turn on your shower. Showing that benefit, earns the chance to show another, then another.
In fact, it turns out that the best way to get consumers enthusiastic about talking to showers, is not to talk about them at all. Just show the benefits.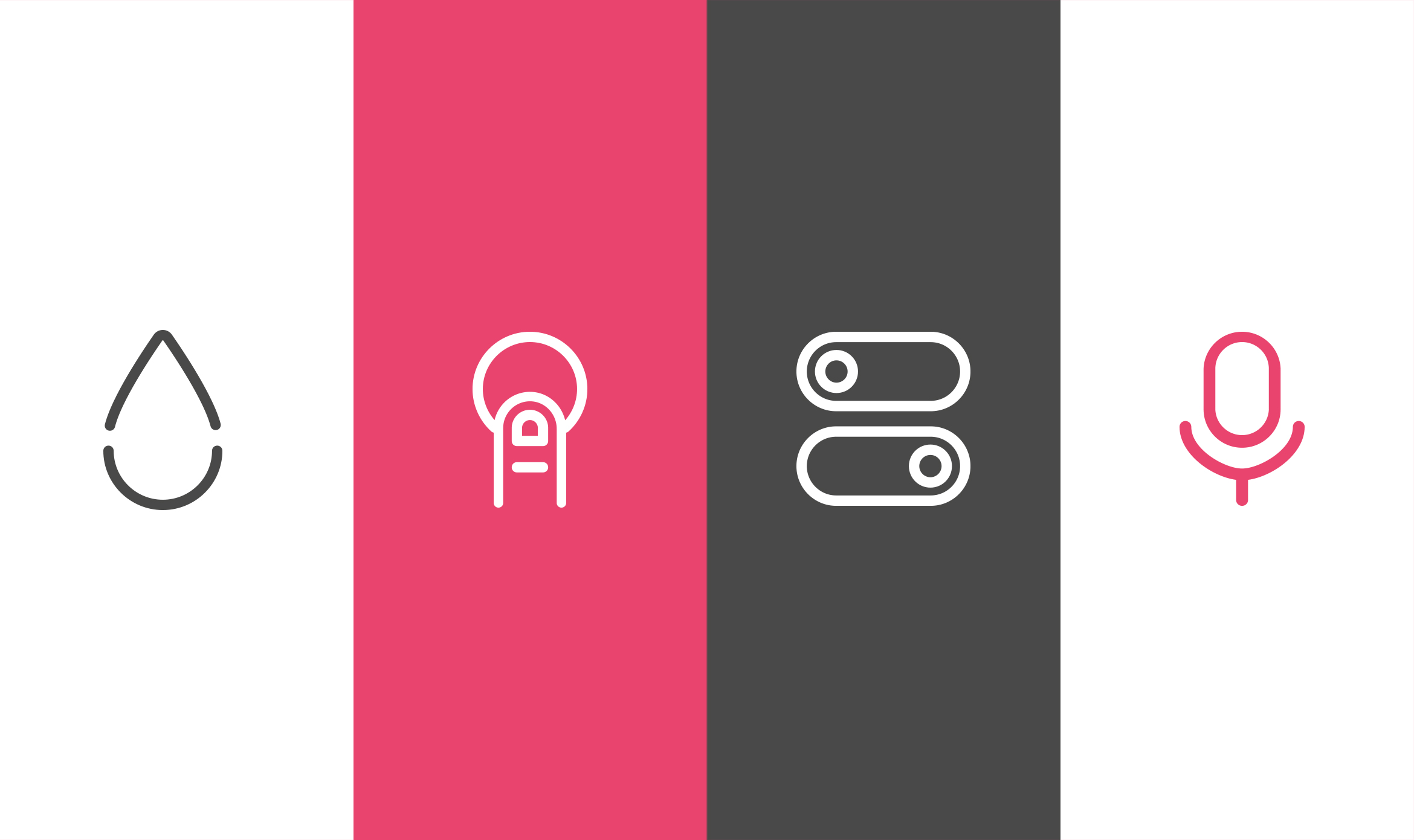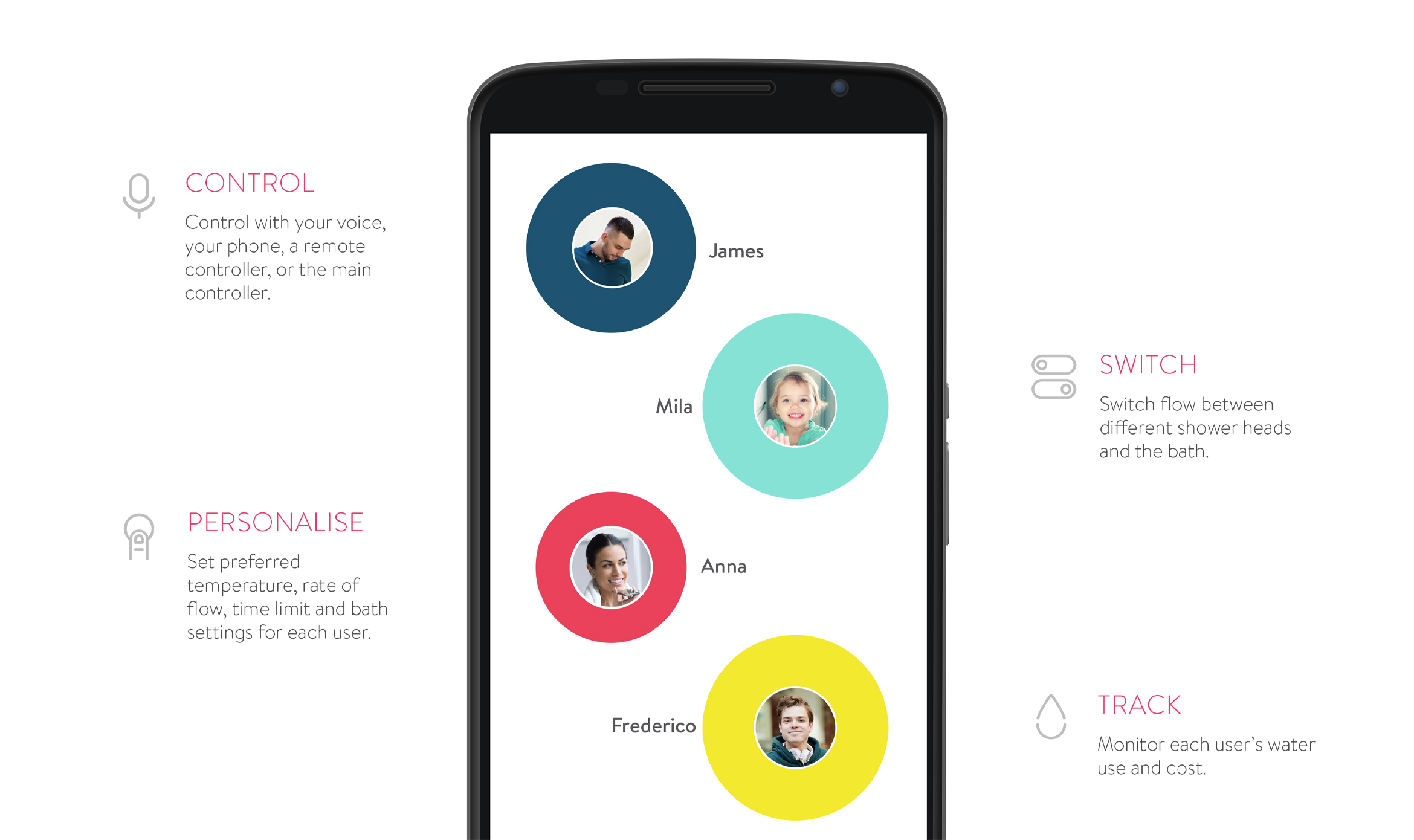 Continental climate
To test our approach, Aqualisa are currently using it to secure more partners and sales across the EU. We expect that our customer-centric, show-not-tell approach, will be soon be adopted by Aqualisa in the UK, as well.