Website design: we know how to embody your brand
Your website is your shop window to the world. This applies even if you have a real shop. Indeed, for our e-commerce clients, their website is their shop. This is why we avoid formulaic, 'could-be-anyone' designs. YOU ARE NOT JUST ANYONE! Even so, the world judges you and your business via a little, hand-held screen. So we make sure that your website represents your brand superbly. That it does justice to your products, services and people. And that it keeps doing so, year-in, year-out.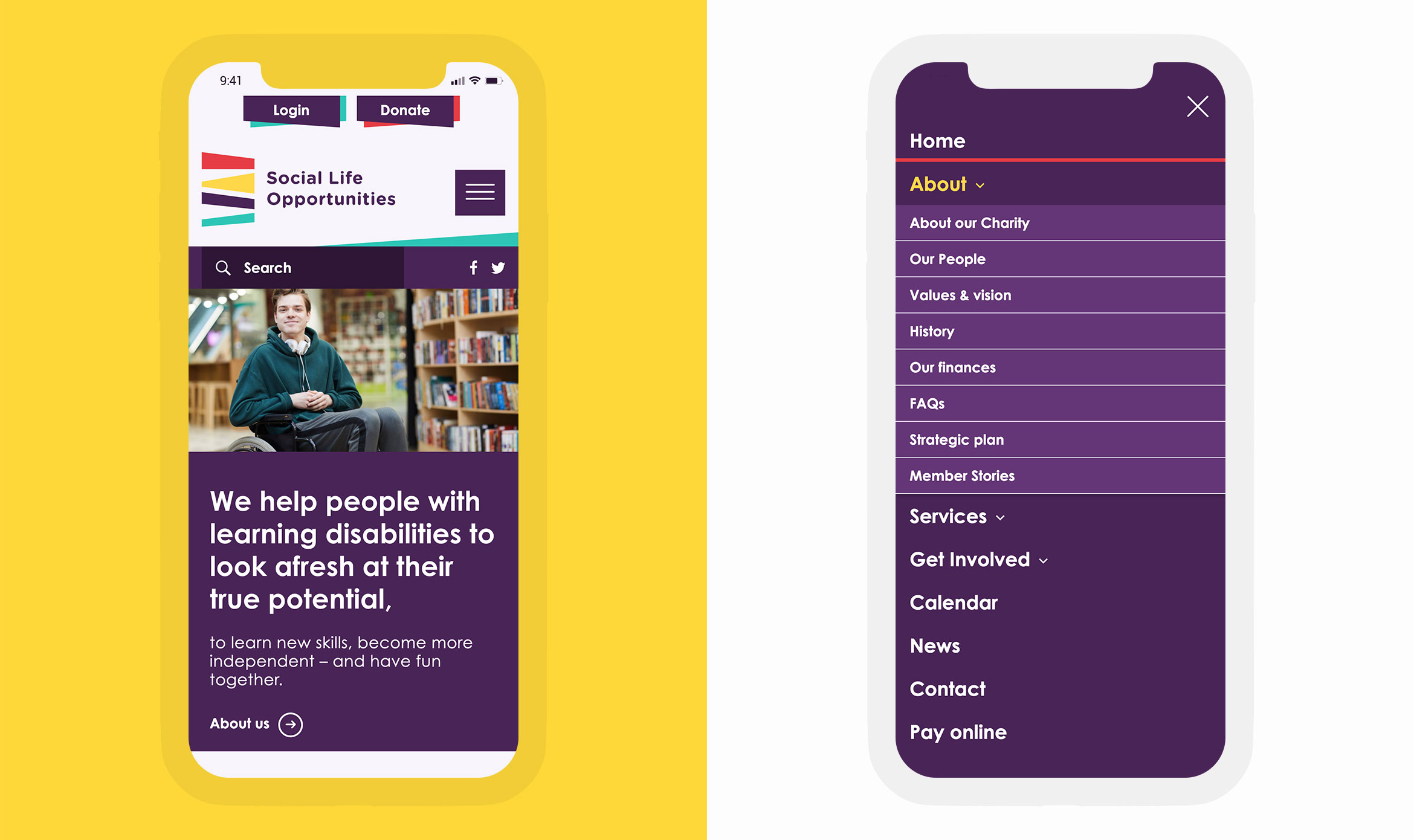 User experience (UX): we know what makes visitors love a website design
We see live, real time feedback on the websites we have designed, every day. We see what generates engagement and excitement, enquiries and sales. We see trends come and go – and what stands the test of time. If you are researching websites, here is a simple tip for understanding how good the UX of a particular website is. Visit it, with a specific purpose. Website visitors always want something. It might be a contact number, or a product to buy. How fast the website gives you what you want, and how much you enjoy getting there, is what UX is all about. And it is so much more than simply what the website looks like.
New website technologies: we know which are worth their salt
Game-changer, or gimmick? Identifying which is which, requires constant monitoring and dispassionate evaluation. Because we do both, our clients get the good stuff.
Incidentally, what does work, almost invariably, comes down to one of just two questions. Firstly, does it make the website easier to access and to use? This is why Google gives priority to websites which load quickly, and which work well at different screen sizes. It's also why we make sure that our clients' websites to look great on all mainstream devices. Secondly, does it interact with the user? Features which respond to you, the website user, which give you control, are inherently enjoyable. Just think back (if you are old enough!) to the iPod click wheel. Later incorporated into iPhone screen software and even now echoed in the BBC Sounds app, it was a joy to use. Or just move your cursor, now, up to the very centre of the yellow dot in the top right corner. Click – then click again. It feels good, just to have that control.
We know how to build bespoke WordPress & WooCommerce websites, which are easy for your in-house team to update.
With the exception of micro-sites such as those we create for Laufen in Switzerland, the websites we design all use the WordPress content management platform. None, however, use off-the-shelf WordPress templates. This means that you get a fully branded, unique website, which is also easy for your in-house team to update. They don't need any specialist knowledge or skills. We even provide a guide to help them.
"I love my 'How To' guide to using the website and the visual ID."

Charli Nolan, Training Co-ordinator (& lead in-house for posting news etc on the website).
E-commerce and engineering design: we know how to configure WooCommerce websites to handle phenomenally high rates of sale.
When you have 1,200+ concurrent users and orders being placed at the rate of three per second, most WooCommerce websites crash. Ours don't. From maintaining stock level accuracy, to card payment volumes so fast that payment gateways struggle to keep up, we know the challenges and how to overcome them.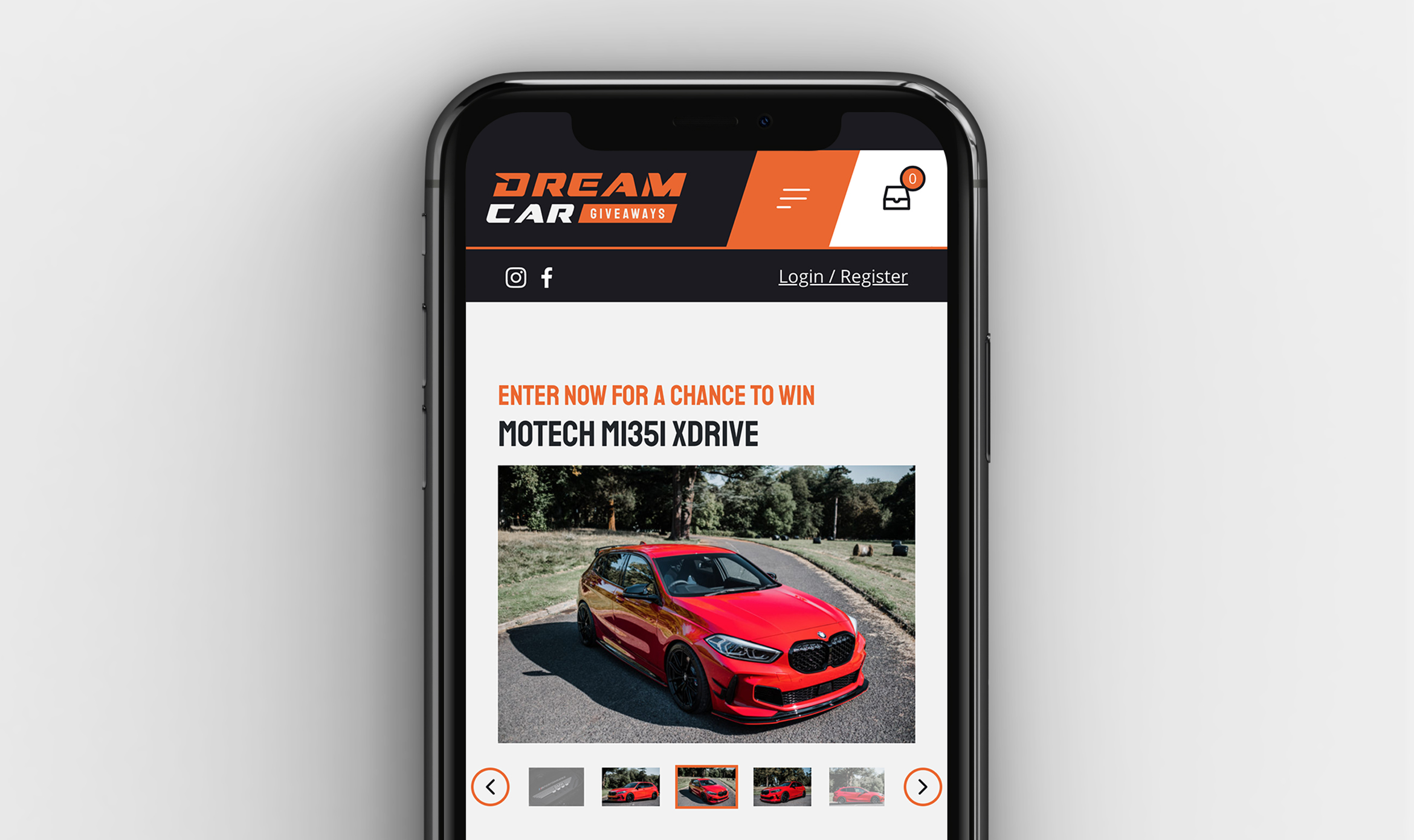 To find out more, please call us today on 01386 555666. Whether your need is immediate, or months away, we'll be delighted to hear from you.