Website challenge: match the beauty of top interior designer's work
December 20, 2017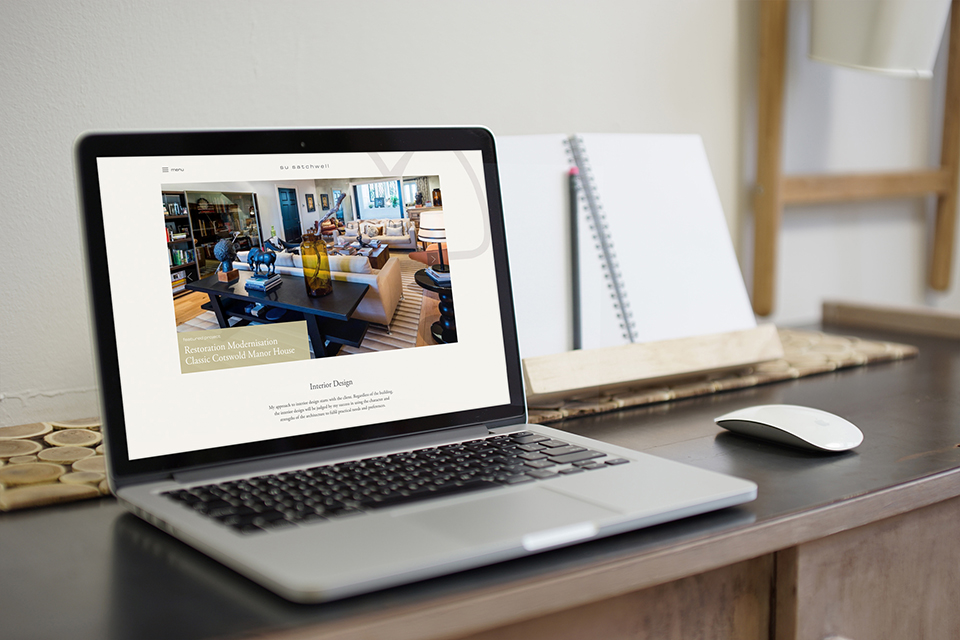 The projects of long-standing Blue Moon client Su Satchwell range from swanky Chelsea apartments and New Bond Street art galleries, to rustic Cotswold barn conversions and manor house restorations (often with furniture which she has also designed). We love working with Su because she really appreciates high quality work – and has a wealth of the most gorgeous images for us to work with.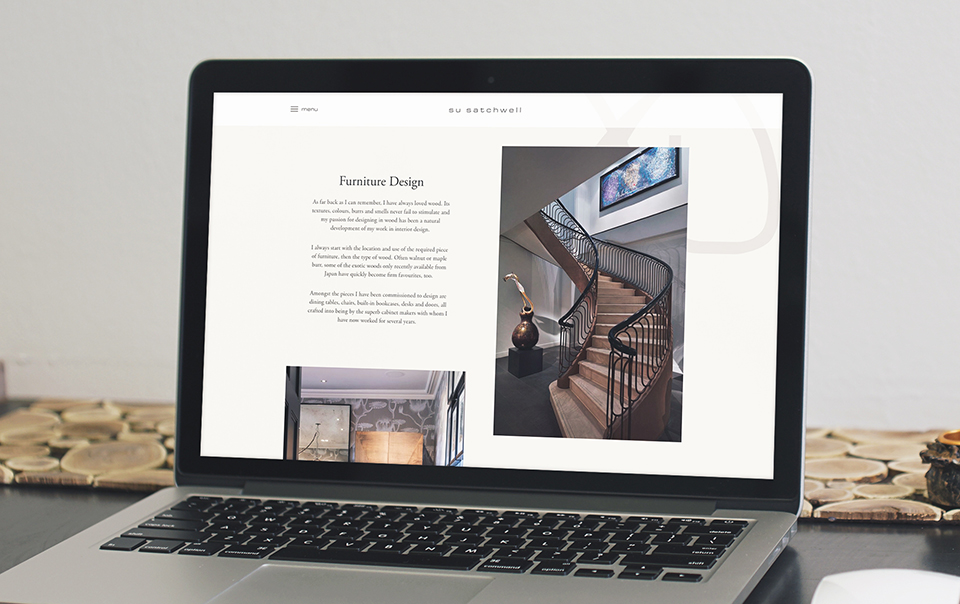 This time, Su's challenge for our graphic and UX designers Cody and Shaun, has been to create an experience for website visitors which reflects the superb quality of the projects it showcases. We think we're nearly there, but you'll soon be able to judge for yourselves: the new site launches early in the New Year.
This job has been a pleasure to work on, not least because of the excellent photography.