The Phone Co-op chooses Blue Moon Creative for rebrand and annual report
December 8, 2016
We were particularly delighted this summer to be selected to lead the rebrand of The Co-operative Phone & Broadband (www.thephone.coop). Based in Chipping Norton, the £12 million telecoms business has customers across the country, won Co-operatives UK' 2016 "Growing co-operative of the Year" award and is the sole UK supplier of the world's only ethically-sourced, most eco-friendly mobile, the Fairphone 2.
Authenticity
For its rebrand, The Phone Co-op took inspiration from its roots, from the reasons it was established in the first place. They felt the brand identity should communicate their core desire, from the outset, to be a beacon for social change and responsibility. Consequently, instead of following the retro-identity of the store-dominanting Co-operative Group, the Phone Co-op wanted to both express their driving purpose and – to show solidarity with the international co-operative movement – to incorporate the global co-op marque. Our designs have thus sought to create distinctive and practical branding which supports these two messages and their underlying values. It launches, with their new website, in the new year.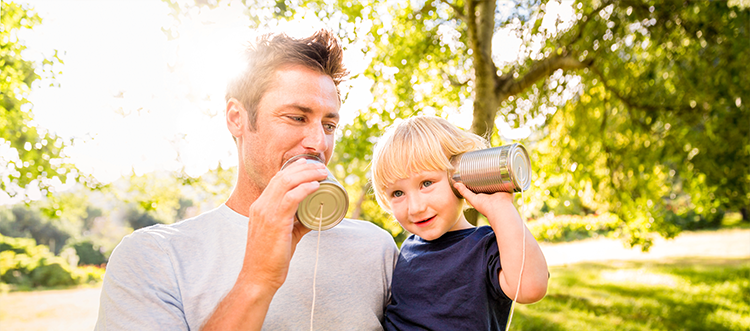 Annual Report
Following approval of our rebrand – which incorporated comprehensive ID guidelines – we have been commissioned to design artwork for The Phone Co-op's next Annual Report. This is in production now, scheduled for publication in January. We are very excited about the unveiling of the new website in January 2017 showcasing the new identity.