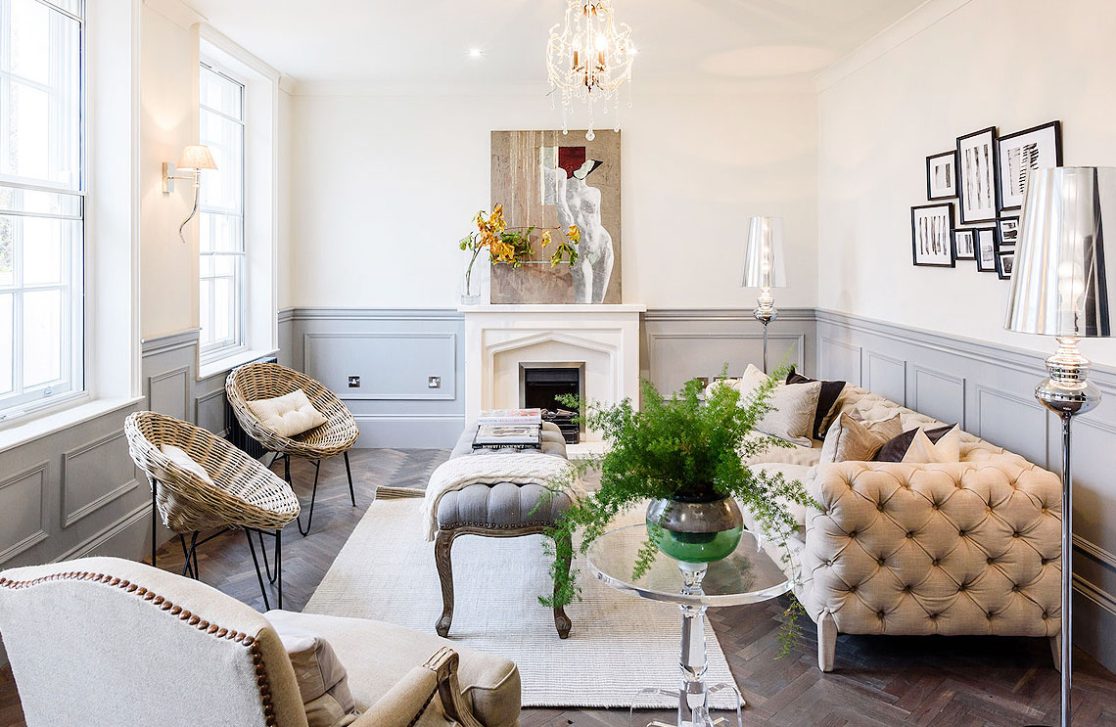 Our new website for interior designer, Su Satchwell breaks the 'rule' that big, beautiful images slow everything down. It's already getting an A speed score from Google and visitor numbers, less than a week in, have shot up.
A long term client of Blue Moon Creative, Su wanted a refresh from the website we designed for her many years ago. The new site had to be positively enjoyable to navigate and fast – especially on a mobile device – even with those high resolution images.
Optimising performance
Usually, having lots of images on a page can slow down loading times and result in users leaving. To get around this, we applied techniques such Responsive Images and Lazy Loading to ensure the images were only being loaded when they were in view and that the correct size of the images were being served depending on the screen size the user was viewing the site on. This helped vastly in making the website feel smooth and we were able to load crisp images for every screen device. The overall homepage loading time is currently 3.5s with a PageSpeed ranking of A. Google loves it.
Design is more than what it looks like. Design is how it feels to use it.
We introduced a new image slider, Photoswipe, in Su's site, to contain the project images. This works beautifully for mobile and tablet devices as the controls are done by touch gestures, such as swipe down to close, and pinch to zoom.
With so many interior designers out there, we asked ourselves how we could promote the images on the site and share these to others looking for inspiration in their own projects. With the interior design industry being so visual, we knew Pinterest would be a great channel to use for visitors to share images and help inspire others out there to do the same. With this in mind, we added pin buttons to each of the project images so visitors can share them and automatically link back to the website, boosting visitor traffic and helping with overall Search Engine Optimisation (SEO).
Su was happy with the final result and we're excited to see the site grown in the future. You can see the new website here
If you're interested in starting a project, please contact us.