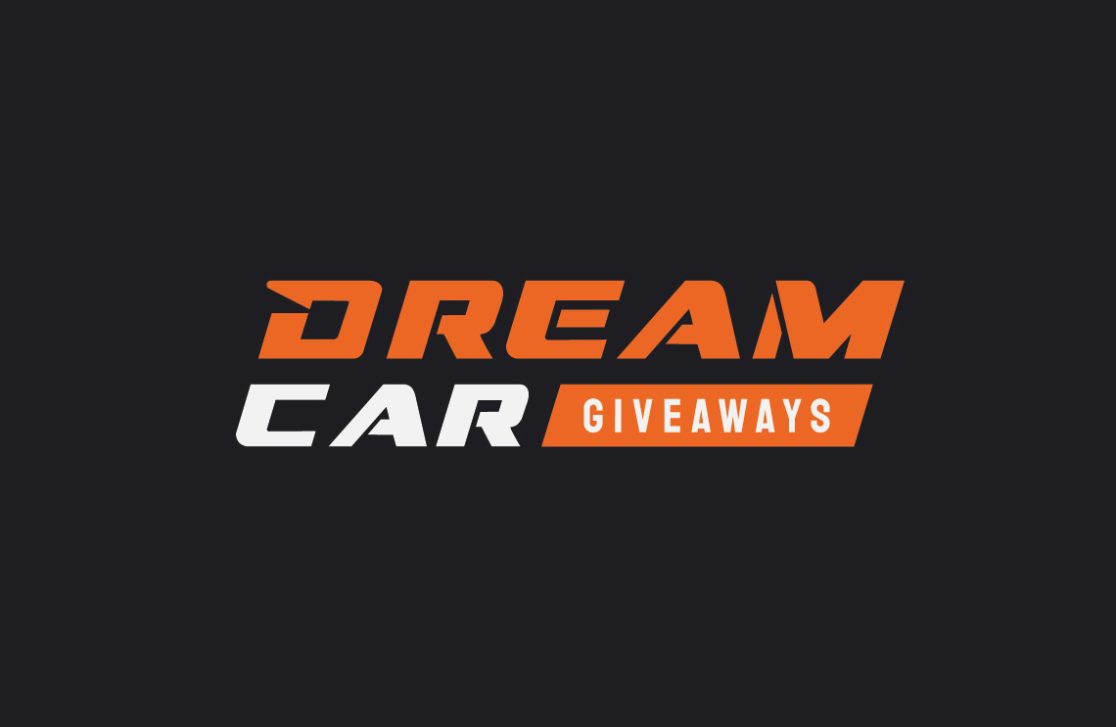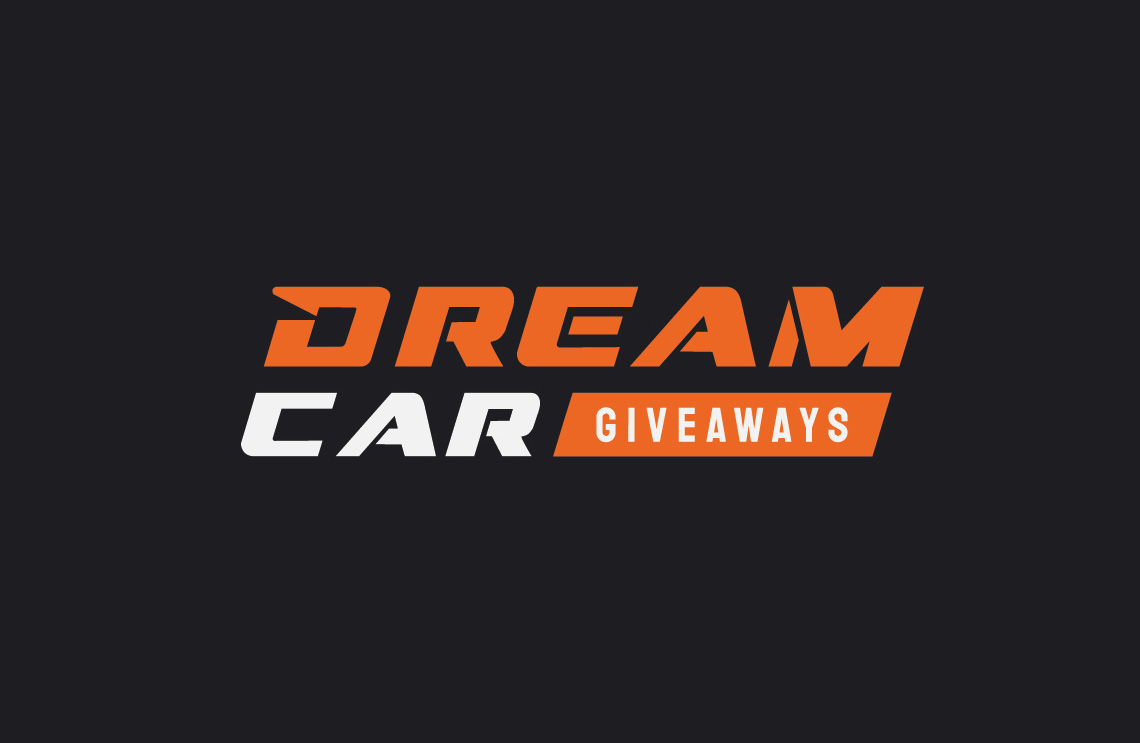 Dream Car Giveaways embodies the principle of serving a niche market you are passionate about. Run by three total petrol heads who clearly spent far too much of their still-recent youth watching the umpteen Need for Speed movies, they don't just love high performance Japanese cars, they also know a good one when they see it. As a result, the 1990s and later cars they offer to win in their competitions tend to be great examples of their kind, which everyone in their huge fan base really wants to win.
We're rebranding Dream Car Giveaways and creating a brand new website for them which is scheduled for launch very soon. In the meantime, they are introducing their fans to the new look by using their new logo on their social media sites.
Reflecting the enthusiasms of the guys who run it, the new branding is intended to be stylish and practical, without losing the personal touch which is so important to Dream Car values. Their new website is designed to cope with the big peaks in demand they have been experiencing and to automate much of the back-end, freeing up time for the guys to spend looking at cars, not computers.