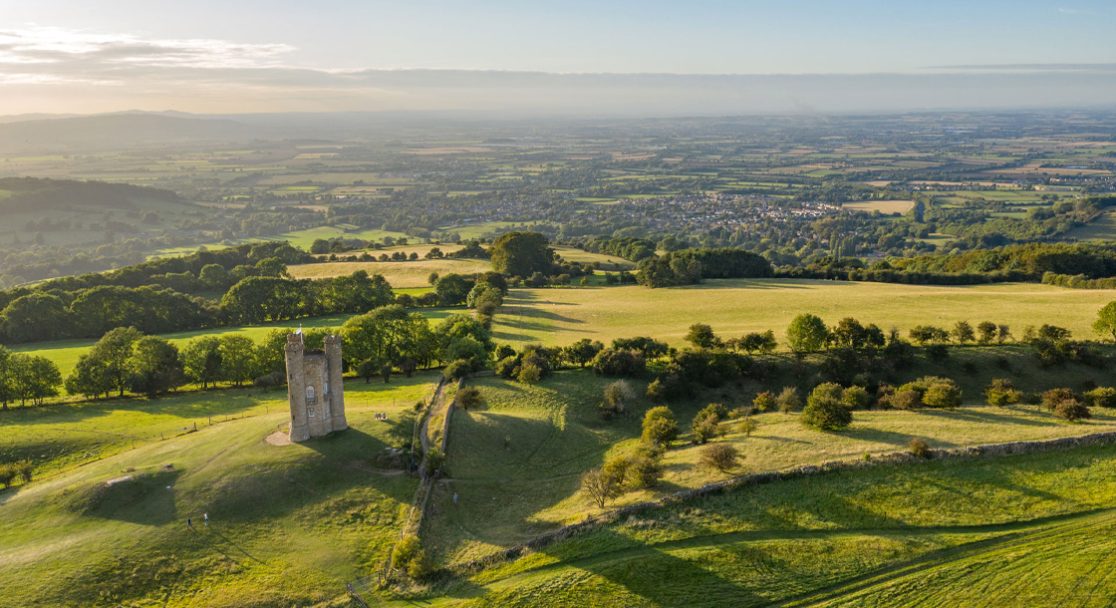 Winning a competitive bid, Real Branding have been invited by Wychavon District Council to reinvigorate their tourism brand, Vale & Spa, via a new website.
Encompassing the Vale of Evesham towns of Broadway, Evesham and Pershore, plus Droitwich Spa to the north of the district, the four towns are connected by waterways, beautiful countryside and a growing tourism offering.
The focus of our tasks is on the user experience from the perspectives of both the audiences and the operators – i.e. the in-house team at Wychavon. Across a site with many categories and hundreds of pages, the public, and the search engines they use, must be able to find what they want so easily that they positively enjoy the website and want to explore it more. To keep achieving this over several years, the website operators must find it easy to know how to tag and classify everything they upload. That way, the site stays disciplined, maintains its value and continues to help Worcestershire's tourism industry.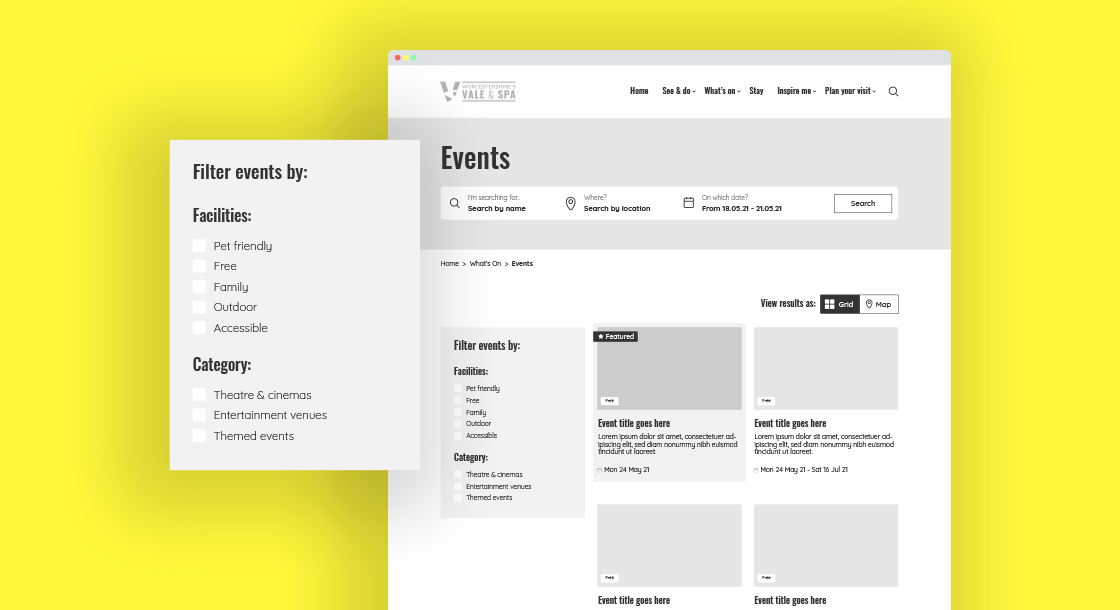 The new website will include improved finder pages with interactive maps and a navigation system structured and designed for mobile device users.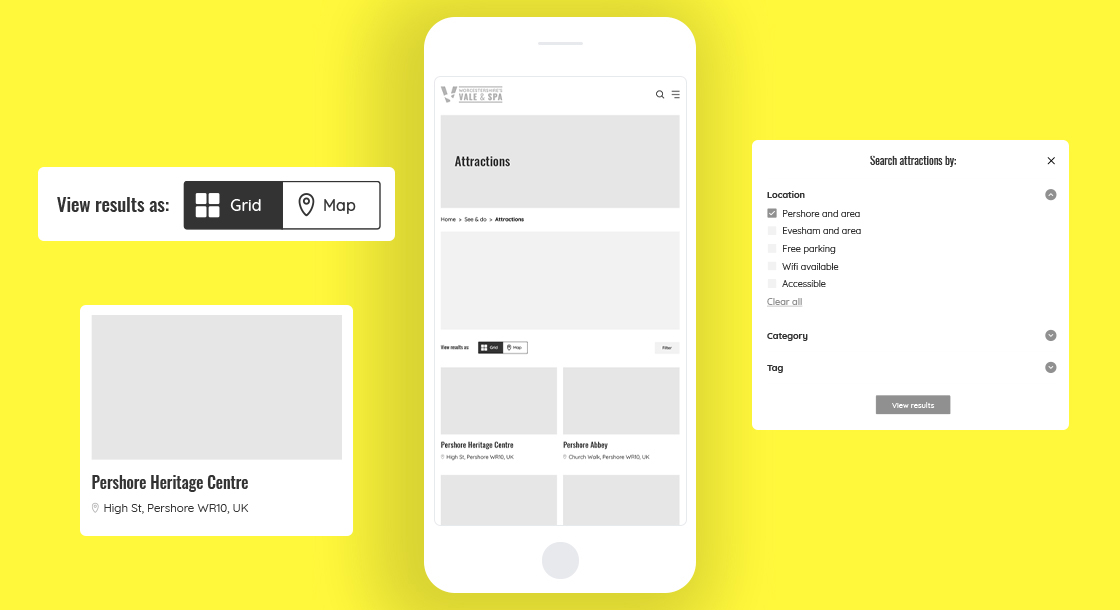 This project is currently underway with the new website expected to launch later this summer. Follow @realbrandingagency on Instagram to stay up to date.