Branding for charities: building a connection between you and your audience
We are practised at creating brands for charities which get attention and get the tone right. When designing for a charity, it is often necessary to find a balance. To be explicit but not to exploit. To embrace simplicity and the sacred. We work hard, in collaboration with you and your stakeholders, to achieve this balance. In doing so, we build lasting connections with your audiences.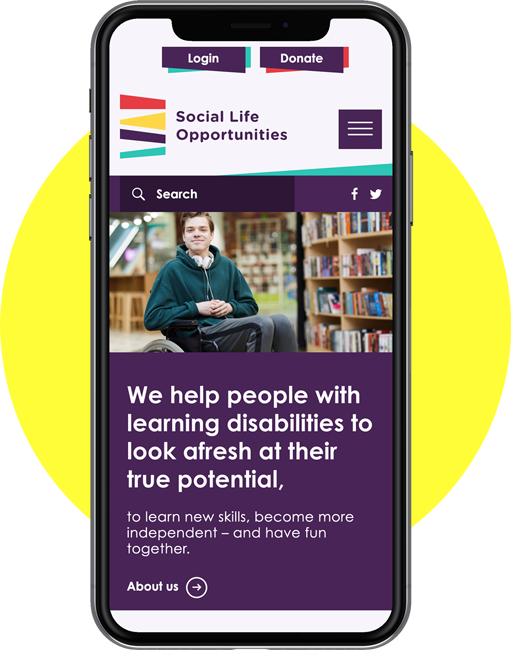 Accessibility and websites: great design works for everyone
Like printed documents, websites can be designed to work beautifully, even for users with significant disabilities. Our website for the Emmanuel Church, for example, is updated almost every week by someone who is completely blind. His regular tasks include uploading audio files of talks and sermons. As well as making sites and PDFs user-friendly for electronic screen readers, we are also accustomed to making them more accessible to specific disability groups. Usually, this simply means taking greater care in the selection of font styles and sizes, colours and uses of English. Happily, almost everything we do to make websites more accessible for those with disabilities, makes them more enjoyable for everyone else, too.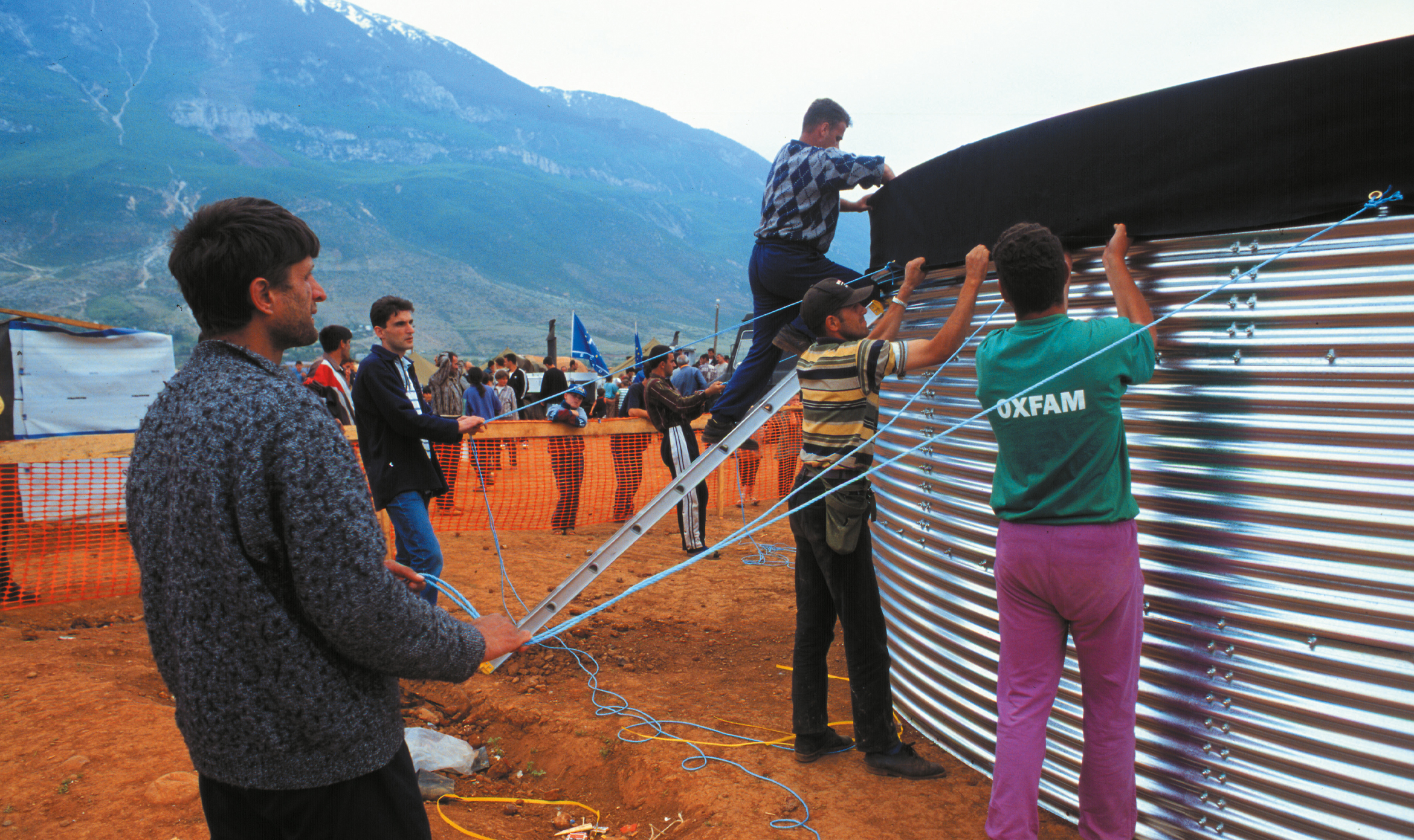 Branding for charities: showing value for money
Charities are rightly sensitive to criticisms about how they spend their money. Our collaborative approach – consulting staff, volunteers and donors – is vital here. It demonstrates why the proposed action is necessary and how it will benefit their charity. It also makes it much more likely to succeed.
Co-ops and Community Interest Companies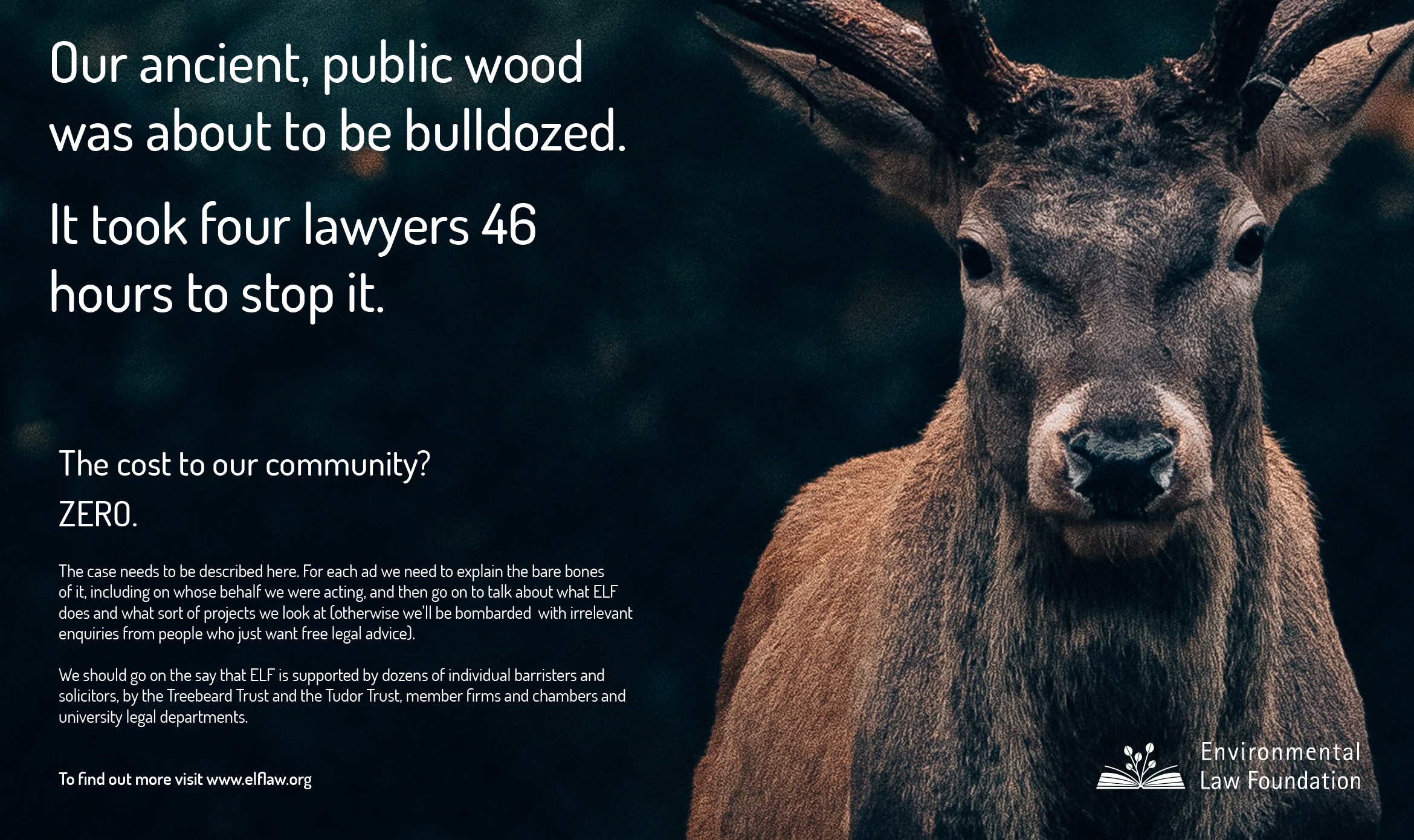 Our collaborative creative approach feels completely natural to co-ops and community interest companies. It fits with their requirement to take a more rounded approach and to focus on the authentic. The same is true, incidentally, of most membership organisations, such as political, professional and trade bodies, and sports clubs. You have to take the members with you. Consequently, we love working with them on their branding and website design projects and more.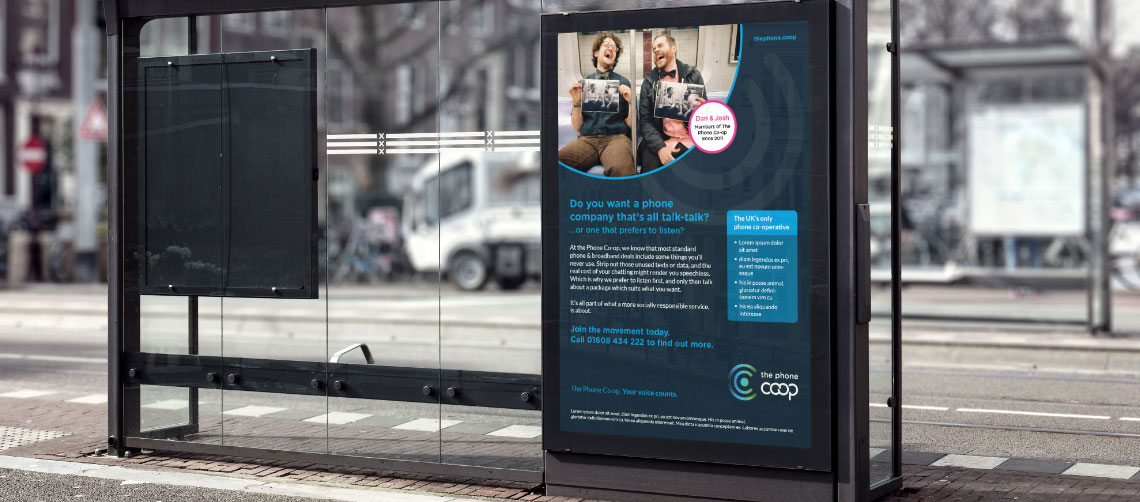 E-commerce websites for charity fundraising
The effects of Covid 19 restrictions on charity fundraising will last a long time. To help to overcome them, we enable charities to accept donations and payment for services online. We can also enable them to sell products and, in some circumstances, to run fundraising events online. Please call to ask for more details.
To find out more about our branding and website design work for charities, co-ops and more socially aware companies, please call us today on 01386 555666. It'll be good to hear from you.