Our process for doing this, is Real Branding. We think you'll agree that any other approach, isn't.
Real Branding looks deeply at the character and strengths of your business, in collaboration with staff and customers, to craft authentic rebrands and value propositions. It's a process which generates enthusiastic stakeholder support, changing how people see and interact with your brand. This promotes fresh growth in ways which strengthen, instead of diluting, the special nature of your organisation and its differentiation from rivals.
Every project we undertake – from a micro website to a full rebrand and renaming – uses the Real Branding ethos and, in whole or part, its process.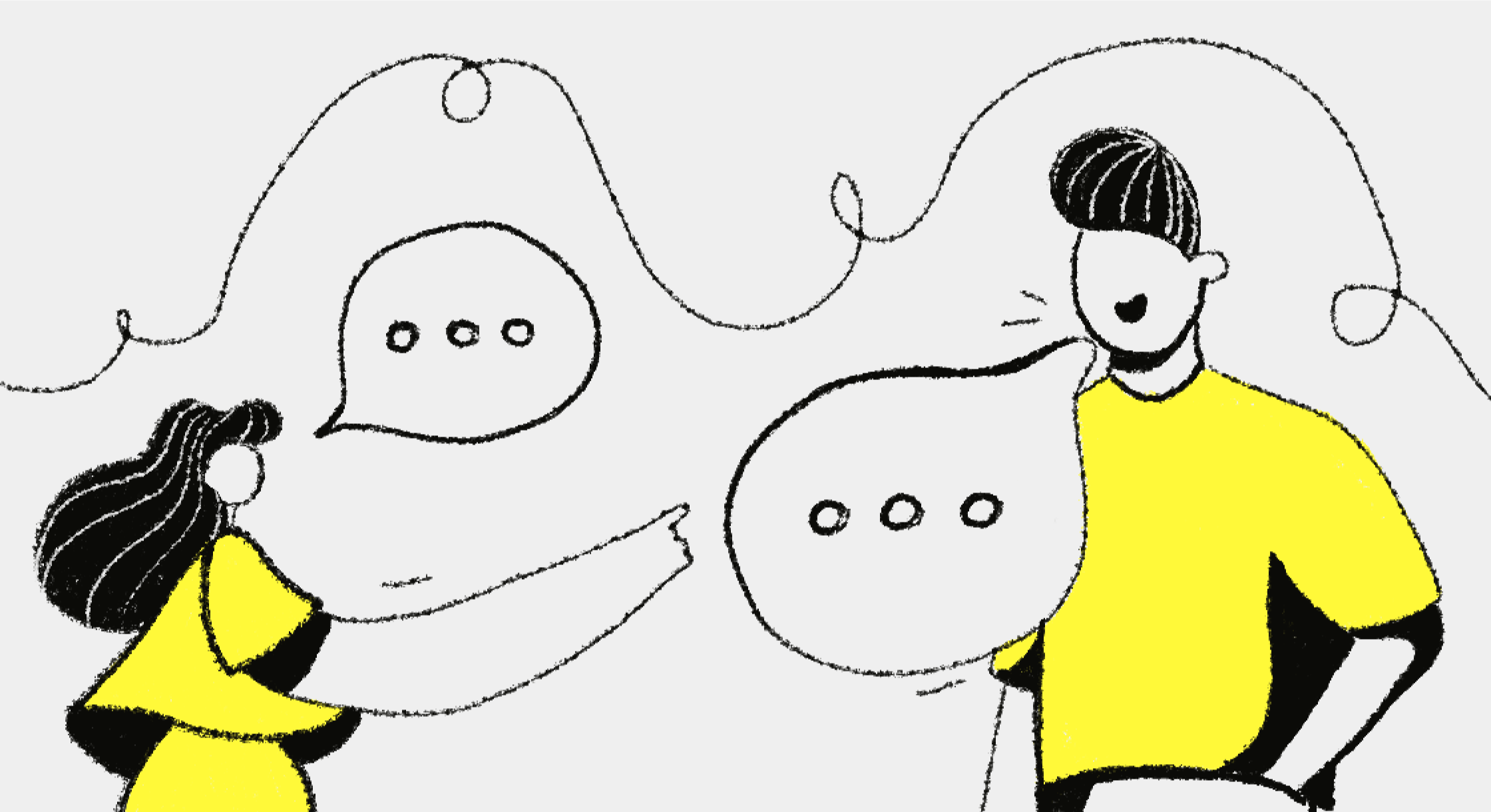 What is the process?
We talk to stakeholders of every kind to reveal culturally-embedded distinctions.
These typically include staff, customers, trustees and clients. We do this using confidentiality, open questions and 'anti-focus groups' to avoid classic traps such as leading the witness and confirmation bias.
We use those distinctions to develop and test brand identities, value proposition statements, website designs and the communications which flow from them. That testing includes collaboration with stakeholders. Being built on such solid, evidenced foundations, our work for you can be both more confident and more ambitious.
Because they have been involved, your stakeholders (especially employees) become brand ambassadors. They put the renewed value proposition into practice, every day. This transforms how they think and talk about your organisation, helping it to grow in ways which build your profits and your brand. This works automatically because if you nurture a reputation for, say, adventurousness, or for reliability, new customers and employees who find that attractive, will come to you.
Doesn't everyone do this?(In short, no.)
We thought they did but, in the course of applying our process to ourselves, it turns out to be extremely rare for a branding agency to consult so widely. It's even more rare for an agency to test concepts with stakeholders during the creative process.
We understand why: many clients literally don't want to know what their organisation is really like. It's much easier (and more lucrative) for the agency to just take their instructions about how they want the company to be perceived and give them what they want. The problem, though, is two-fold.
Firstly, there is a serious risk that the rebrand will fail to resonate and have little effect. Your company just looks a little smarter, but no one looks at you in a different way. Or, even worse, they do look at you differently because the rebrand lacks credibility. We see this all the time and so do you – just think of supposedly purpose-led companies with purpose statements no one believes.
More excitingly though, almost every organisation we look at – even our own – has brilliantly distinctive attributes which it overlooks and takes for granted. These are 'diamonds under your feet' which you don't even know you have, but which are of great value to your business. They are capable of inspiring both purpose and potential. They are also the reason that we renamed and repositioned our own business.
Our job is to dig out the diamonds under your feet, polish them up and let everyone see how fabulous, you really are.
Our job is to dig out those diamonds, polish them up and let everyone see how fabulous, you really are.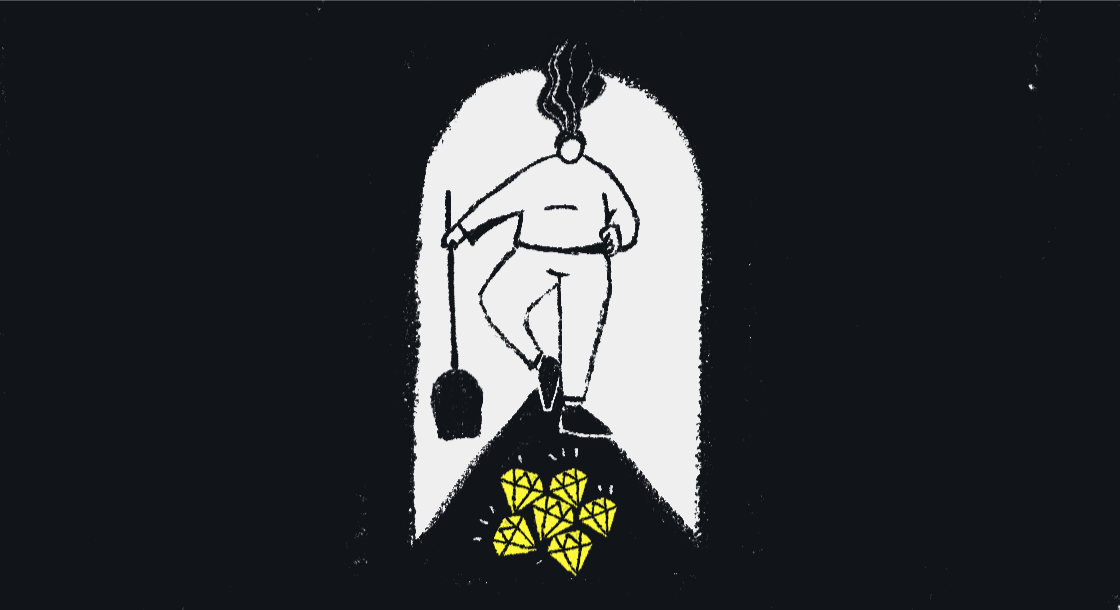 Real Branding has been established to:
Highlight culture as the root of real distinction and branding;
Help clients use culture as part of their growth and branding strategies;
Satisfy widespread hunger for our businesses, charities and institutions to demonstrate greater authenticity, transparency and corporate responsibility, via their communications and actions.
If this resonates with you, Real Branding might be a good fit for your brand. To find out, call our MD, Michael on 01386 555666. He will be pleased to hear from you.